A week in secondary: 6 January 2017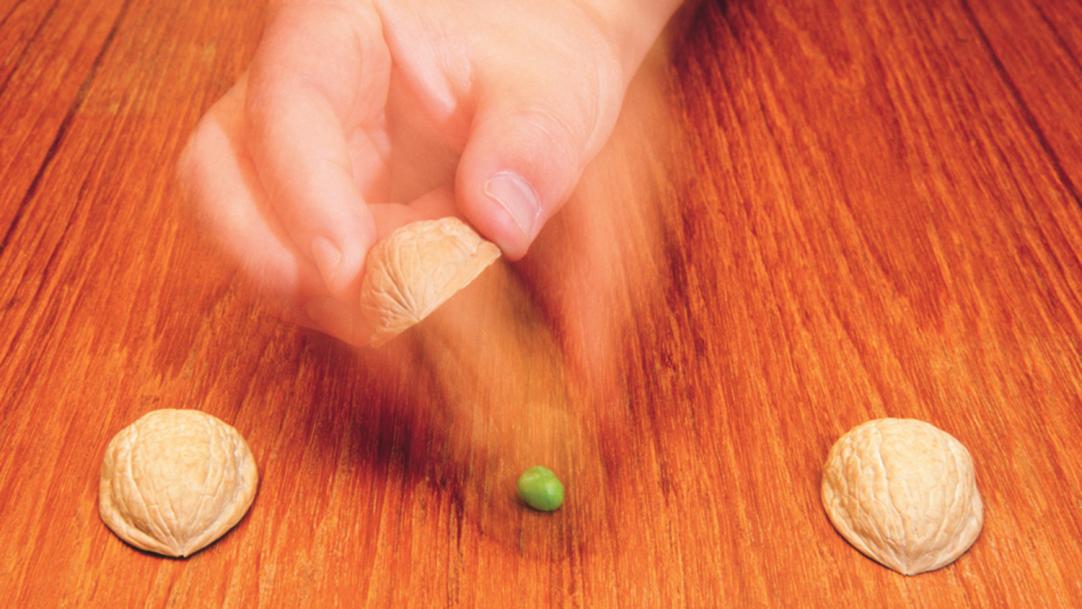 The Scottish government's promise to make education its top priority has been branded a "con" by Scottish Labour, after new budget analysis showed cuts to support for the poorest students. The party highlighted figures which showed a drop in funding for the Education Maintenance Allowance (EMA) from £39.6 million in the 2016-17 draft budget to £29.6 million in 2017-18. EMAs provide financial support to eligible 16- to 19-year-olds who want to continue studying at school or college.
A renowned academic is set to play a key part in widening access to university. Educationalist Professor Sir ...