Where next for Gaelic as it gains ground in education?
Despite growing demand, campaigners warn the development of the language in schools is hampered by a dearth of teachers and 'weak' legislation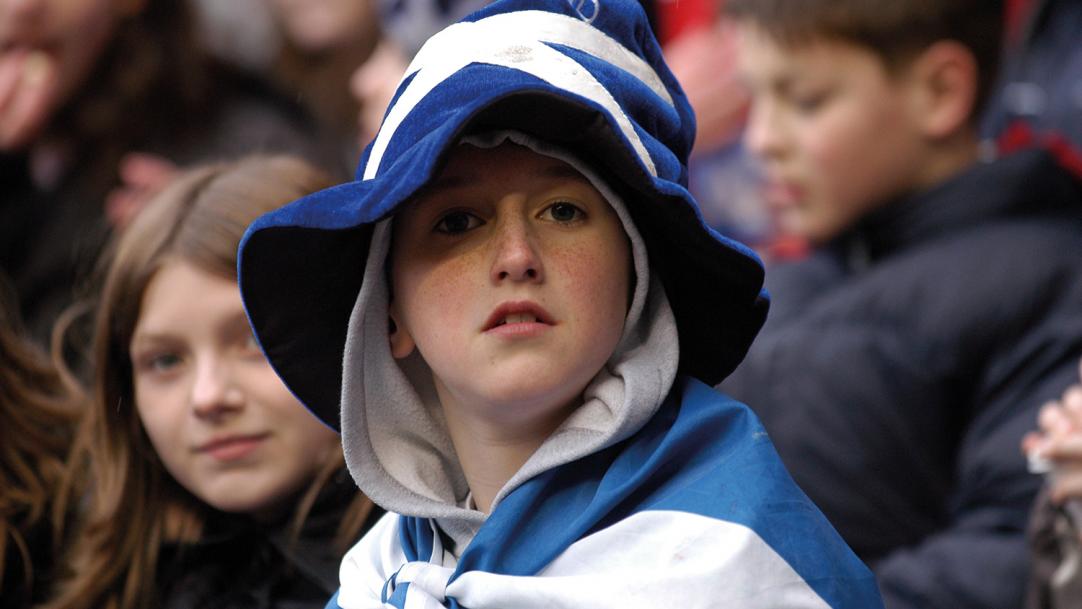 Boyd Robertson, the outgoing principal of Gaelic college Sabhal Mòr Ostaig, was born and raised on North Uist in a Gaelic-speaking household. But when he attended school in the mid 1950s, his teacher did not speak Gaelic; and in upper primary, his only exposure to the language was "reading boring material" at 3pm on a Friday afternoon.
Comparing his own experience with the opportunities for pupils to learn Gaelic today is "like night and day", Robertson says. "We have come an extremely long way," he adds. "No one would have dreamed in those days that we would have been looking at having three ...