Why minimalist teaching can achieve maximum results
After deciding to declutter his life during lockdown, Jamie Thom now wants to apply 'minimalism' to his teaching, arguing that it can not only improve teachers' wellbeing but also student engagement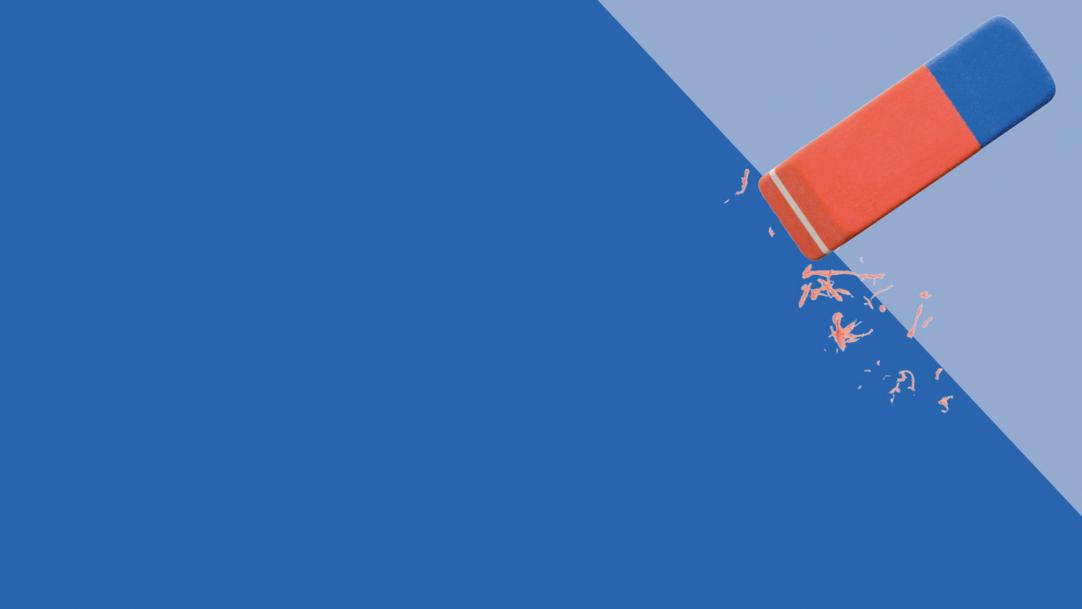 As I write, I am reaching the end of a six-month social experiment that has given me a new perspective on wellbeing and teaching.
It began in early February. As for most in our profession, the second lockdown was proving particularly demanding. I was wrestling with online teaching (and, indeed, my own two small children) and being bombarded with technology at every turn. I was dreaming of emails, of yet another student accusation that I was "lagging" and of being haunted by tiny blank camera screens. Something had to give.
The answer, my lockdown crazed brain screamed, lay with ...