Students will miss out if we blindly follow the flock
Scottish education is being stifled by a culture of uniformity and conformity, warns one headteacher. As the business world shows us, schools should dare to be different and give staff the freedom to innovate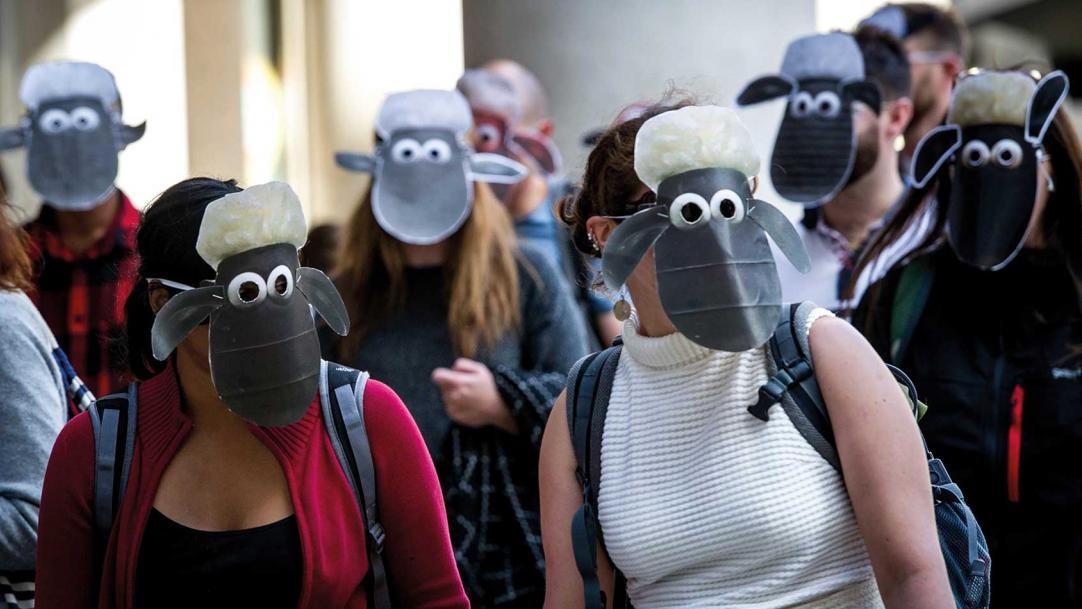 I was very interested to read Angus Tulloch's Tes Scotland article "Here's a bright idea: empower heads to innovate" (15 June). The theme resonated with me after almost 25 years as a headteacher – 20 in a local authority secondary school and almost five in the independent sector.
It is true that parallels can be drawn between the local authority education sector and the business sector around governance and management. And I, too, believe that greater school autonomy and diversity would lead to improvements in both the system and outcomes for individual children.
I also agree that education ...