Welcome to the Tes coronavirus liveblog. The outbreak of Covid-19 is an uncertain time for everyone, but schools and teachers are facing unprecedented disruption with schools now closed and exams cancelled.
Here, we aim to help teachers in the UK and in international schools by gathering together all the relevant stories in one place and keeping you updated with the latest news and announcements as and when they happen.
And, as ever, we also want to hear from you. What is different in your school, in your working life, because of the virus?
If you have stories you want to share or information you think should be circulated, then contact us at: william.stewart@tesglobal.com; charlotte.santry@tesglobal.com and Mary-Louise.Clews@tes.com
Lockdown announced - but no new guidance for schools
Prime minister Boris Johnson has announced measures that put the country into lockdown and urged everyone to "stay at home".
But the guidance for schools has not changed and they will remain partially open, the DfE has confirmed.
A government document published tonight states: "If you work in a critical sector outlined in this guidance, or your child has been identified as vulnerable, you can continue to take your children to school."
Changes to university applicants' offers 'paused' for two weeks
After this summer's exams were cancelled due to Coronavirus, some universities changed a significant proportion of their offers to prospective undergraduate students from conditional to unconditional.
But the government has now asked universities not to make any changes to offers for the next two weeks
Universities minister Michelle Donelan said: "I am asking for a two week pause while we work with the sector over this period on admissions arrangements."
Majority of parents support schools closing, according to Mumsnet
The vast majority of parents are on board with school closures, a Mumsnet poll suggests.
Nearly eight in 10 of the 1,090 respondents to the unweighted survey agreed that schools closing was the right decision, but 12 per cent disagreed.
One in five respondents said that the closures meant they will not be able to continue working.
Crisis 'really really needs online learning' but it's lacking in UK
Online learning will be essential over the next few weeks and months, but this may not come naturally to many UK pupils and teachers.
An international study published this morning reveals the UK is "at the lower end" of countries in the developed world for the amount of online learning that goes on in lessons.
"The technology seems to be there but its integration and frequent use by teachers is not as prevalent as it is in other countries," says Andreas Schleicher, director of education at the OCED, which produced the Talis (Teaching and Learning International Survey) report.
He said: "That provides us some indication as to what extent online learning has become natural to students and teachers and that's obviously what this crisis really really needs."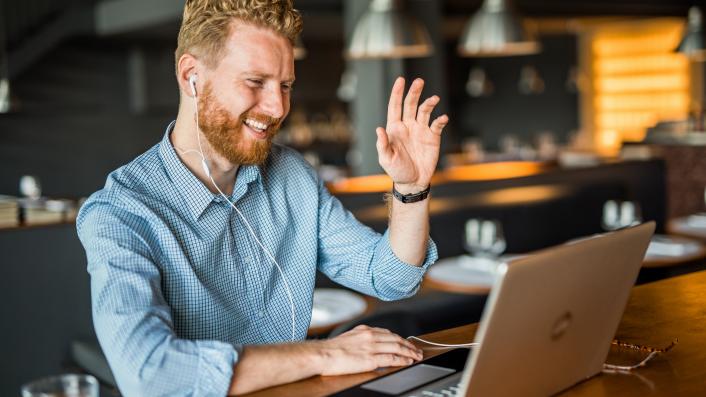 Call for all school staff to be tested for virus
The NEU teaching union has called for coronavirus tests to be made available to all school staff, adding that better official advice was needed for teachers on how they could stay safe during the outbreak of Covid-19.
Dr Mary Bousted, joint general secretary of the NEU union, said she was concerned that government advice for schools was not "currently strong enough".
"We have got to get on the front foot if we are to slow transmission and flatten the curve," she said.
She also called for "coherent rotas" to be drawn up for staff who continue to go to work.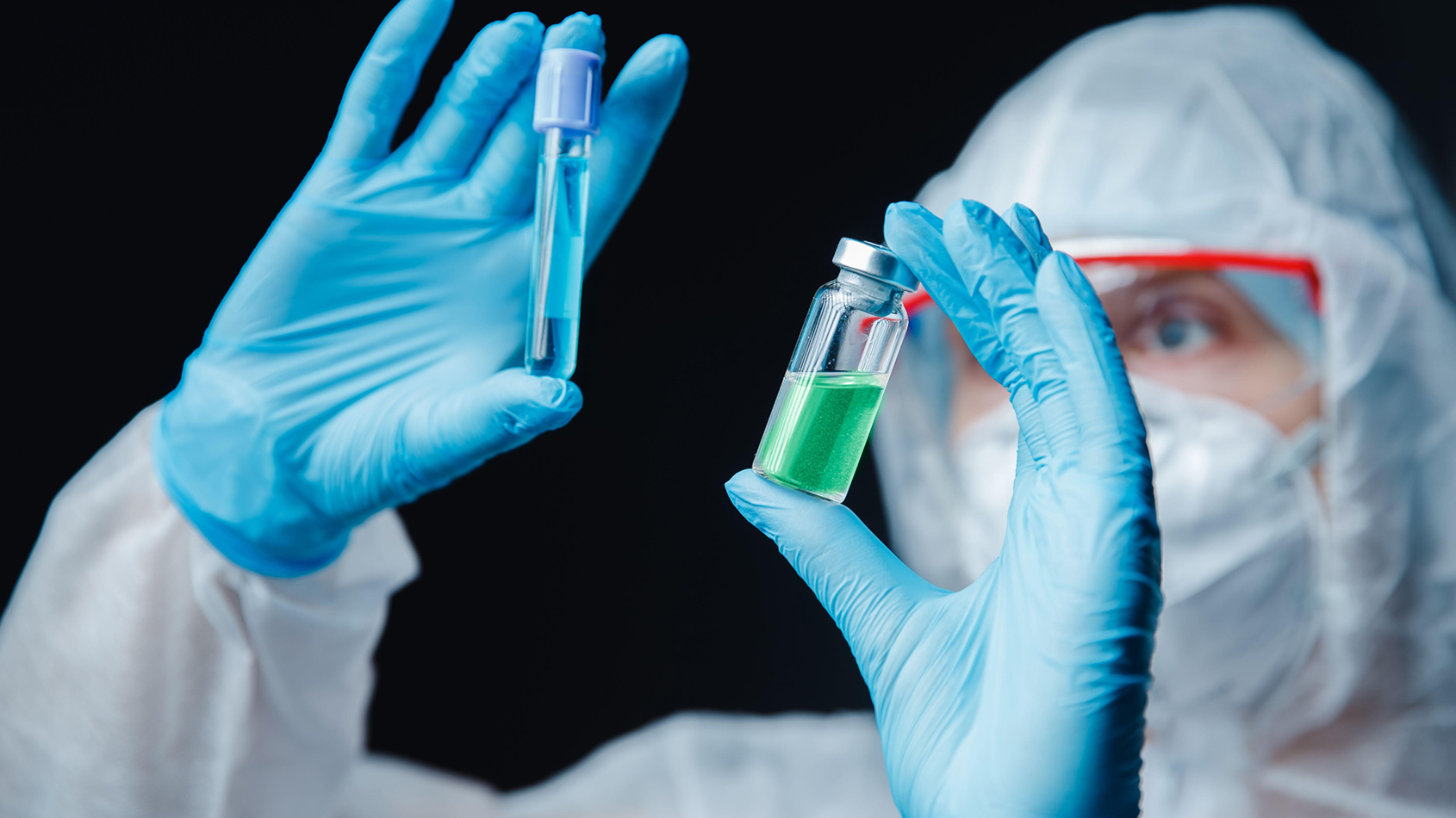 Union calls for an end to school redundancy meetings
Teachers' leaders have called for the government to insist that schools halt ongoing redundancy meetings during the coronavirus, saying that it "beggars belief" that such meetings are still going ahead.
Chris Keates, acting general secretary of the NASUWT teaching union, called for any redundancy meetings for school staff to end following reports that some schools are still going ahead with them.
Ms Keates said that, while prime minister Boris Johnson had urged employers to stand behind their workforce during the crisis, some were "callously choosing to ignore this".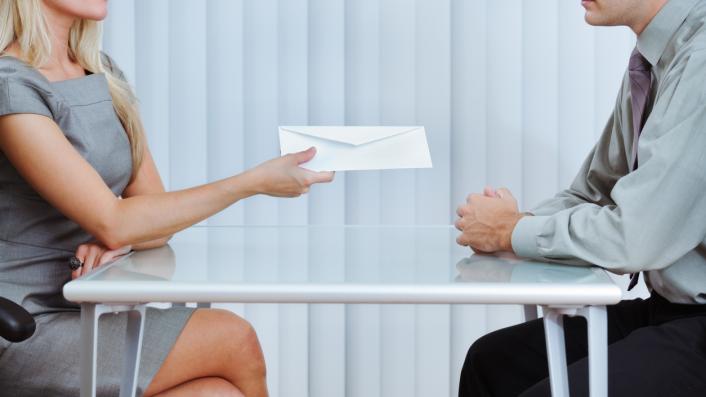 Some good news
Headteachers' unions have reported that the expected tide of key workers' children arriving at school today has not arrived, as parents heeded advice to keep their children at home unless absolutely necessary.
Geoff Barton, general secretary of the Association of School and College Leaders, said the numbers of pupils arriving this morning had been "manageable" as he praised headteachers for showing "superb leadership".
"Initial feedback indicates that parents have heeded calls to use the emergency provision in schools only in the event that they are key workers who have no option available to keep their children at home," Mr Barton said.
"Schools are reporting that the number of pupils arriving is manageable. We are grateful to parents for their understanding."
Full story here.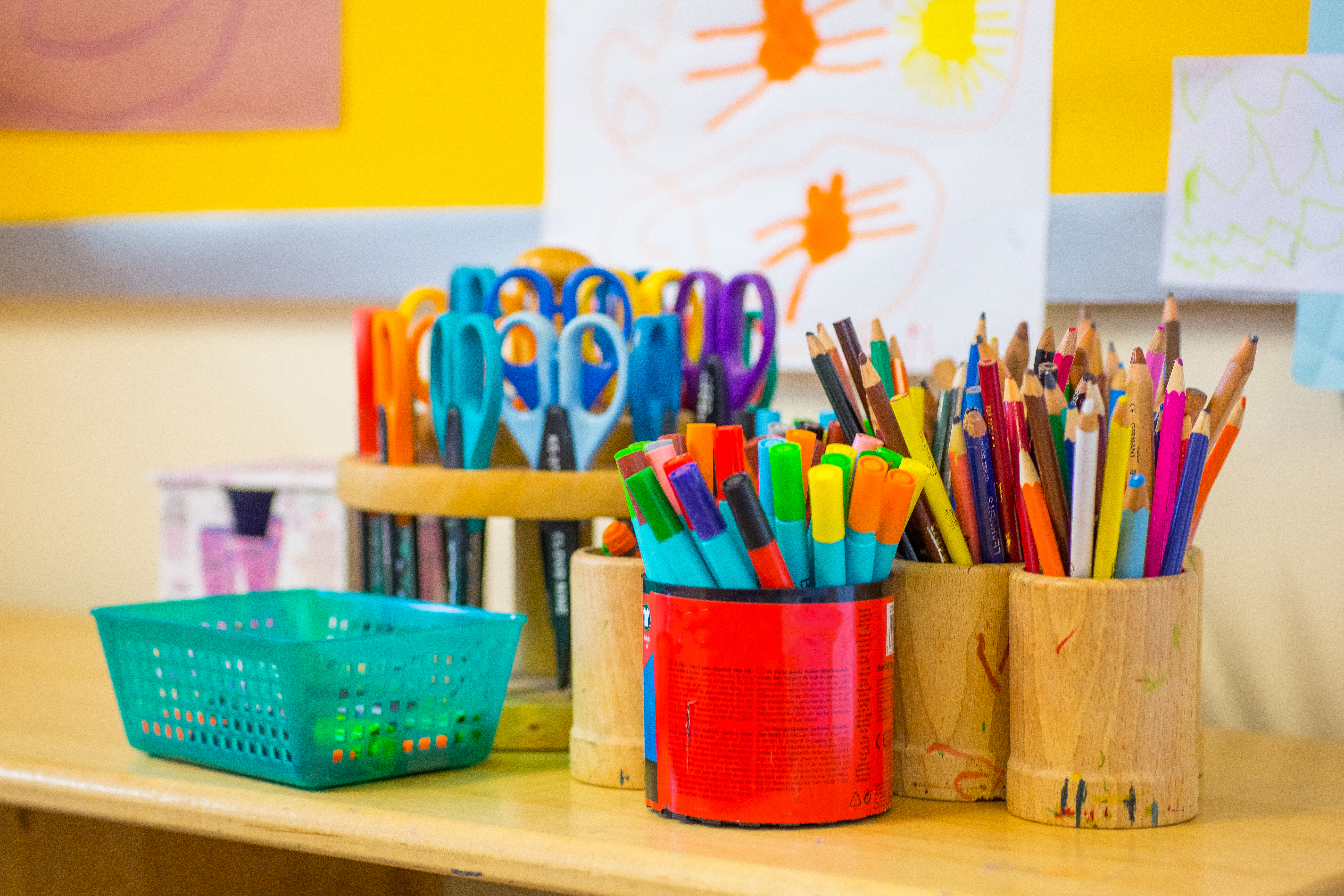 More exams cancelled
The International Baccalaureate has cancelled its May exam series for 2020 following the outbreak of the coronavirus.
In a statement published this morning, the organisation said it has cancelled all exams for its Diploma and Career-related programmes between 30 April and 22 May as it had determined this to be the "most responsible and ethical way forward".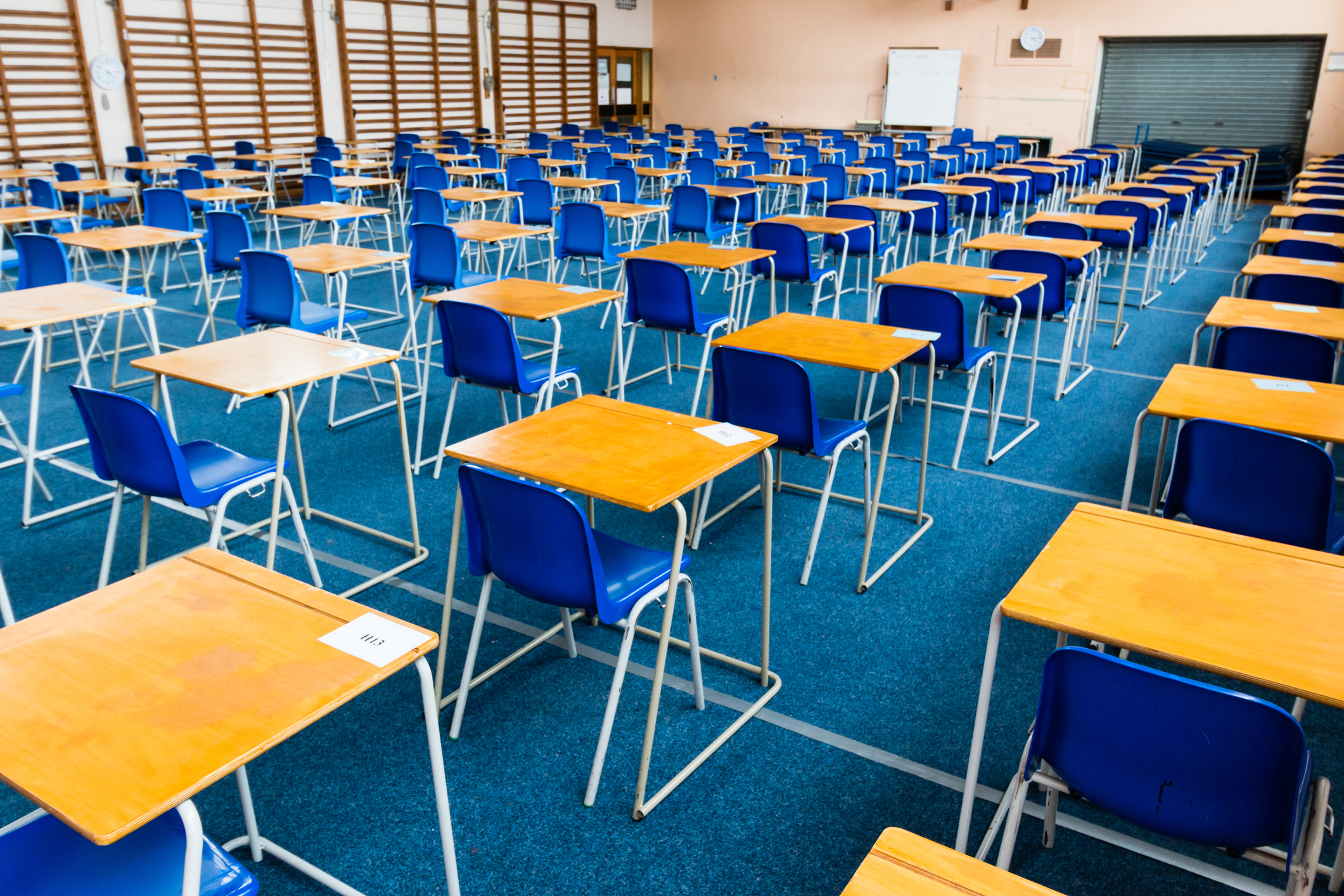 The IB said that depending on which programme students were registered for, they would be awarded a Diploma or course certificate based on their coursework and other quality control measures built into the programmes.
The decision will affect hundreds of thousands of students – globally, up to 200,000 pupils sit IB qualifications every year.
Growing anger over lack of clarity for schools from government
A head at the forefront of a grassroots campaign that led ministers to provide supermarket vouchers for pupils on free school meals during the crisis has expressed his frustration at what he views as a lack of leadership.
In a tweet last night that has chimed with many, Vic Goddard, the co-principal of Passmores Academy, in Harlow, Essex, confessed to being both scared and angry as schools try to work out how to handle the days and weeks ahead.
Been asking for help from govt all day. I am angry, frustrated and scared. I'm being asked to make life and death decisions for my own and other's families. I have received great support from @halfon4harlowMP but what will it take for govt to be leaders? Scared to answer this

— Vic Goddard (@vicgoddard) March 22, 2020
Primary head dies from coronavirus
Sad news overnight as it was reported that a primary school headteacher has died after being admitted to intensive care with coronavirus symptoms.
Wendy Jacobs, the headteacher of Roose Community Primary School in Barrow in Furness, Cumbria was being cared for in the town's general hospital according to the News and Star newspaper.
In a statement, Fred Chatfield, the school's chair of governors said: "This is devastating news for our school and nursery community and all our thoughts and sympathies are with her family."
The school will remain closed to all pupils tomorrow, including those of essential workers.
Day one of mass remote learning
Good morning. Today is the first day of mass school closures, although as we now know the majority of schools are expected to open to look after the children of key workers.
Distance learning for those staying at home will be a focus for many teachers from today.
But concern has been growing over the weekend among heads and teachers about just how many pupils will be arriving in schools as they struggle with a huge number of key worker requests.
To catch up on what we have reported so far read our previous live blog here.