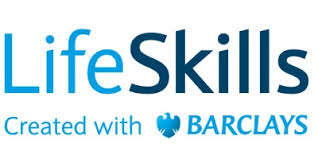 Employability is at the heart of what every school strives to do: they prepare their students to go out into the world that awaits them. 
But we can't say for sure what that world will look like. So how do we get young people ready for a world of work which may be completely different to the one we know now?
Barclays Life Skills has partnered with Tes to create a series looking at the kinds of skills that will always be in demand; from team work to job interview techniques, CV-writing to sorting out your finances. 
We have also developed a CPD course "Embedding employability skills in the curriculum" which you can enrol in for free on the Tes institute platform here.
Featured articles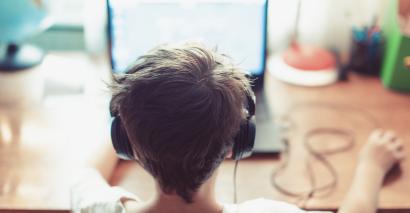 How can students sell themselves to employers when they lack work experience? We asked the experts for their advice