10 questions with… Oliver Mundell
The Conservative MSP for Dumfriesshire tells Tes about the teachers he remembers who made a difference in his life, and opens up about how his time at school was affected by dyslexia and dyspraxia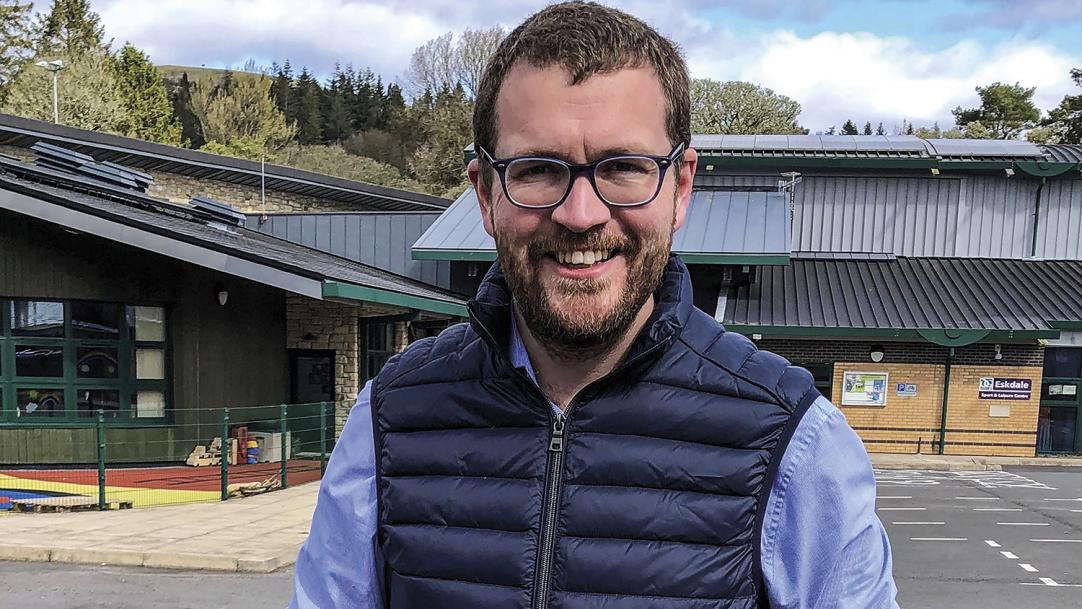 Oliver Mundell, the Scottish Conservative MSP for Dumfriesshire, became shadow education secretary following the Scottish Parliament election in May.
He spoke with Tes Scotland about his school days and the teachers he remembers who made a difference in his life, and opens up about how his time at school was affected by dyslexia and dyspraxia.
He also discusses his thoughts on the current curriculum and why he thinks it needs changing, what he considers the best aspects of the Scottish education system and what he would do if he were education secretary.
1. Who was your most memorable
...