10 questions with… Vanessa Ward
The chief inspector of the Independent Schools' Inspectorate talks to Tes about her struggles teaching School for Scandal to a bunch of reluctant A-level students, a shaming incident in a maths class and why she's so grateful to Sir Tim Berners-Lee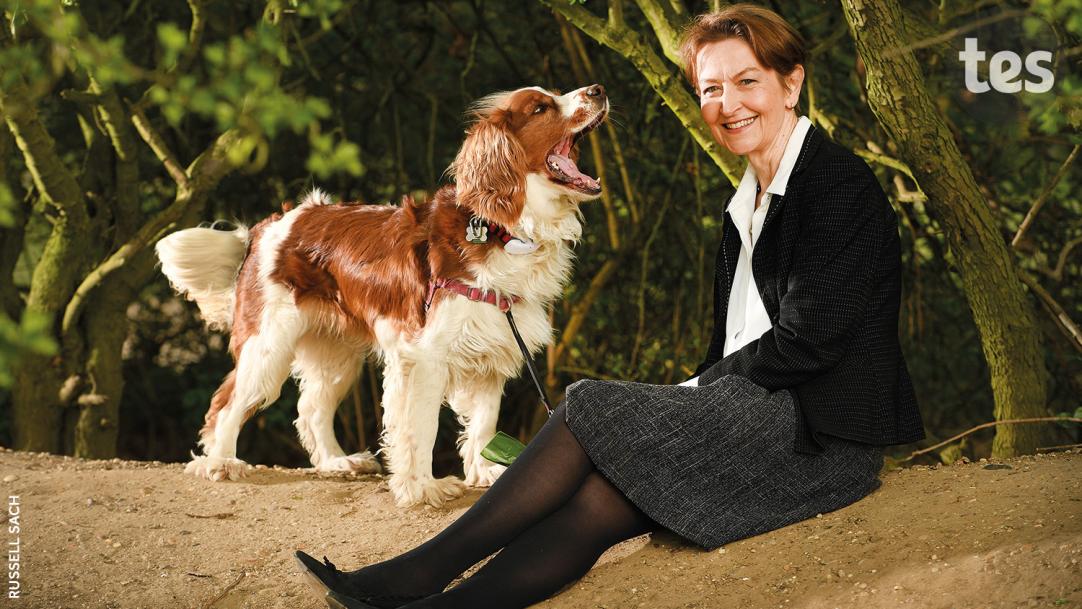 Vanessa Ward was appointed chief inspector of the Independent Schools' Inspectorate (ISI) in February 2021 and also leads the organisation as chief executive officer. Previously, she was one of Her Majesty's inspectors at Ofsted and was also headteacher at The Tiffin Girls' School. She talks to Tes about her own schools days, her career path, who would teach in her ideal school and how Sir Tim Berners-Lee saved education in the pandemic.
1. Who was your most memorable teacher and why?
My most memorable teacher was Mrs Nash. She taught me French in the year before my O levels. She really ...