CPD is key, but teachers must be given control of it
We're told that teacher CPD is the key to Covid catch-up and retention – but it must be led by schools rather than the government, says Jon Severs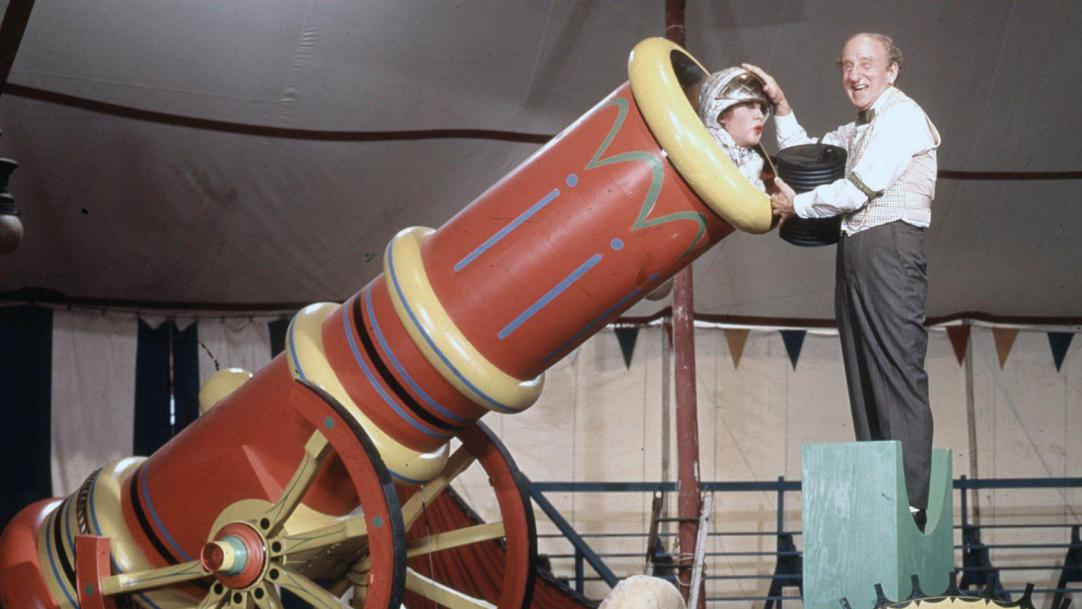 CPD is going to save us. It will save us from the Covid learning gap, from poor teacher retention and from a scarcity of teachers wanting to be school leaders. It will save us from undiagnosed special educational needs and disabilities and missed safeguarding interventions. It will save us from poor practice and unfulfilled potential.
We are being told this repeatedly, both overtly and euphemistically, by the government. For example, at the NASUWT conference last weekend, education secretary Gavin Williamson stated again that this government is going to invest in teachers to provide "career-long development from trainee teacher through to executive headship". This is crucial, he said, to teacher quality, teacher happiness and the "long-term recovery plan".
It's not just ministers calling for more training of teachers, though. In the past few months, as the emphasis in education has shifted to catch-up, we've been told by various commentators, advocacy groups and charities that a whole range of society's ills have to be met with an upskilling of teachers.
As the editor of a magazine that aims to be part of every teacher's CPD consumption, I support all efforts to provide teachers with the opportunity to learn what they need to improve the lives of young people and their own satisfaction in their work. It is every teacher's right to access the training they need, and any barrier should be removed faster than you can say "learning styles".
Yet I have an issue with this recent training push. In fact, I have three.
The first is "when?". When is all this training going to happen? The Education Support charity reported in November that teachers were regularly working a 51-hour week. Teachers can barely find time to go for a wee or eat lunch, let alone drill down into the intricacies of cognitive load theory. So where in a school timetable is the protected time for learning to occur?
The second issue is "why?": why does the government, or any of those calling for more training on myriad issues, want more training? Is it to improve the lives of young people? To help teachers? Or is it about control – making sure the stuff happening in schools is the stuff those individuals value and want to see? Sometimes that can align with improving the lives of young people and their teachers. Often it doesn't.
And the last, and most important, issue is "what?". Training tailored to individuals that upskills in areas of weakness and extends areas of strength is, to my mind, the ultimate CPD. It should be a flexible, broadly sourced, well-evidenced beast tamed by school leaders and teachers to fit their context. Borrowing a phrase from Sir Kevan Collins, the recovery tsar, it needs to be "school-led" – both in consumption and delivery.
I fear that what is emerging is the opposite of that. It is about a top-down prescription of training, a blanket approach backed by selective research that takes the power to find solutions to specific problems away from schools.
For example, in its reforms to the National Professional Qualifications, its establishment of reformed teaching schools and behaviour hubs, the September introduction of the Early Career Framework and the initial teacher training review, the government seems to be heading towards a centralisation of teacher CPD. The offer of training is positive, but the logistics and the level of government control are things we should watch with caution.
Yes, some government oversight of CPD is sensible and, yes, charities and groups calling for more training should have a hand in shaping it. However, if training is to have the positive, transformative effect we all want, schools and teachers have to be in ultimate control of the when, why and what.
@jon_severs
This article originally appeared in the 9 April 2021 issue under the headline "CPD is a beast to be tamed, and schools must be handed the reins"