The EEF toolkit, 10 years on: what's changed?
Ten years on from the publication of the original Teaching and Learning Toolkit, authors Lee Elliot Major and Steve Higgins warn that a major change in government policy is needed to create a truly evidence-informed profession that is incentivised and supported to help the poorest children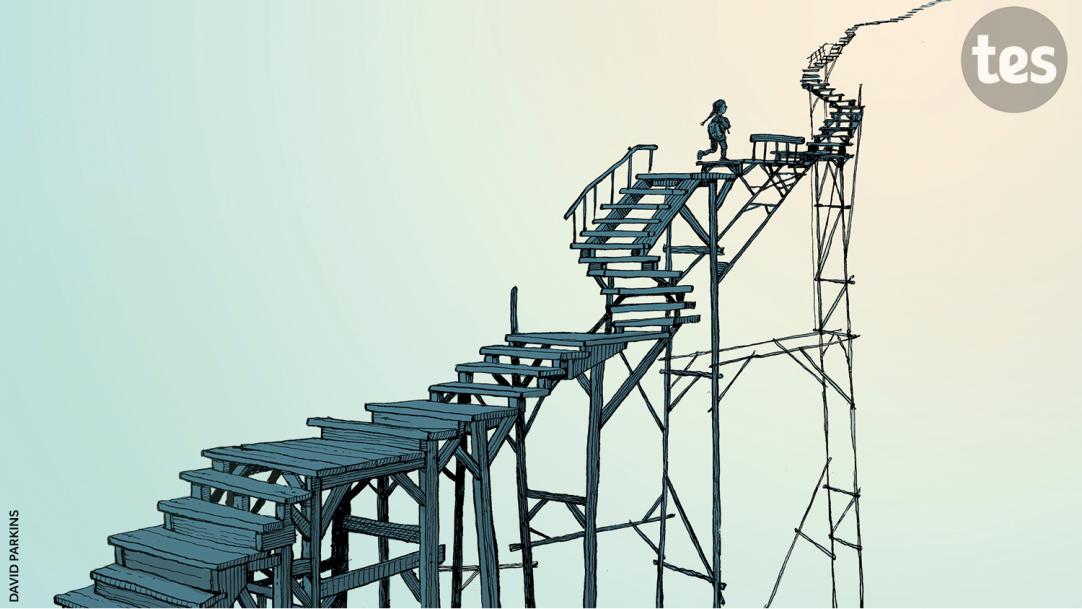 Our dream – fanciful now as it seems – was to improve the school results of poorer children by empowering teachers through evidence-informed education.
Ten years ago this month, we unveiled the Pupil Premium Toolkit. We couldn't possibly have imagined how this simple guide, setting out education's best bets, would revolutionise thinking in classrooms.
And yet a decade on, we've become convinced that another step change is needed: we need major reforms to the education system if it is to have any chance of fulfilling the potential of pupils from all backgrounds.
In the winter of 2010 ...