The link between behaviour and language development
Helping pupils develop their language skills at an early age may prove pivotal in dealing with problematic behaviours later on – and may ultimately mean the difference between academic success and failure, finds Alex Quigley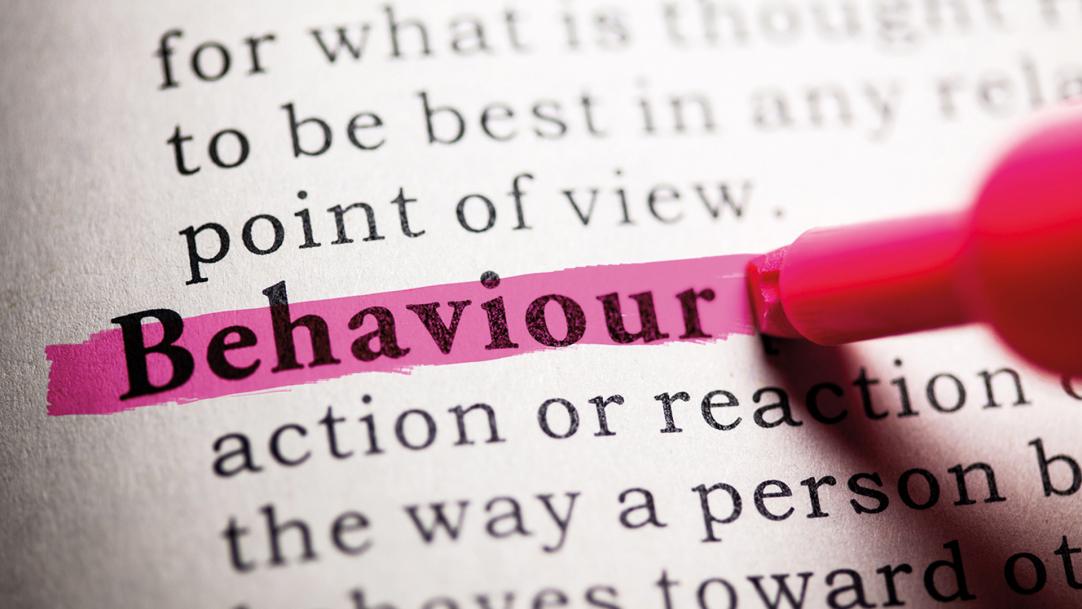 The link between vocabulary gaps and good behaviour won't prove a grand surprise for teachers. Those pupils who struggle to stay focused, or plainly misbehave, suffer daily learning losses. These losses accumulate and can harden into failure and exclusion.
New research on pupil behaviour and vocabulary development, undertaken by researchers from UCL's Institute of Education, trawled more than 30 years of assessments from thousands of British children. It revealed how misbehaviour at five years old was strongly linked to later vocabulary development in the teenage years.
Challenges with vocabulary can often be clearest when pupils move to secondary school. The curriculum becomes increasingly complex and the vocabulary involved reflects that. At this vulnerable point of transition, vital ground can be lost.
One of the key problems in tackling this issue is that we often separate how school is organised into behaviour and academic progress, with school leadership roles and training falling into similar silos and widening the divide between the two areas. Teaching, learning and the curriculum become tacitly viewed as a separate entity to how pupils behave.
How language development can affect behaviour in schools
Clearly, though, how well we learn and how we routinely behave are inextricably linked – and not just in the way mentioned above. Imagine spending much of your school day struggling to get to grips with the task at hand. When each worksheet, story or textbook chapter is hard to access, it is understandable that pupils quickly tire or become frustrated.
So, how do we make the link and begin to really tackle this challenge?
From the earliest years of schooling, we are rightly concerned with how pupils develop their friendships and social skills. Routines matter. Relationships matter. But attention to pupils developing their vocabulary to describe their emotions, as well as acquiring the words to access the school curriculum, may well prove foundational for all the behaviours that follow.
Early assessment and intervention are, therefore, a necessity. Teachers are well placed to identify pupils with problematic behaviours but there needs to be attention on both language development and behaviour. Do they co-occur? Is one causing or exacerbating the other? These are questions that are relevant for teachers at every key stage.
Another area of focus has to be home-school links. The researchers in the study mentioned above suggest "policy solutions [that] consider the holistic nature of a child's family environment". A national focus on early language and reading development makes sense in this regard. For schools, it makes sense to try to shrink the challenge further. Developing parental engagement is a common starting point for schools but a concerted focus on language development, reading and writing – at the heart of that pursuit of engagement – is always a best bet.
But most of all, we all need to recognise that vocabulary development could prove an essential link between good behaviour and academic success.
Alex Quigley is national content manager at the Education Endowment Foundation
This article originally appeared in the 10 September 2021 issue under the headline "Joining the dots between poor behaviour and poor vocabulary"