What can schools do to support wellbeing?
While Covid lockdowns have exacerbated mental health problems for some, it has eased them for others. So, what have we learned from the experiences of staff and students during the pandemic and what are the best approaches to tackling the wellbeing challenges that the new academic year will inevitably bring? Simon Lock finds out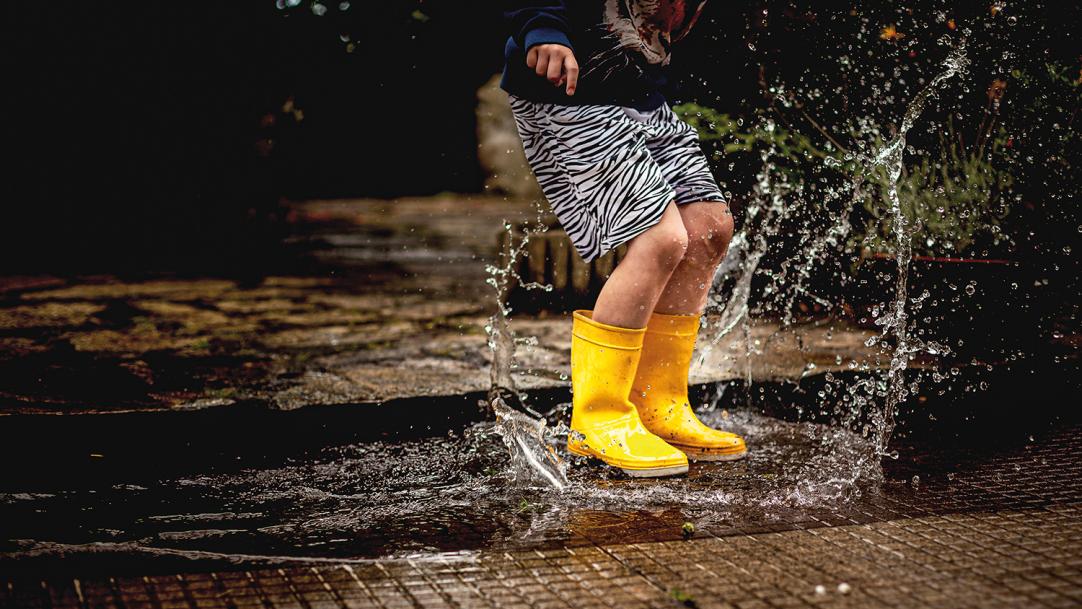 As the start of term approaches, many school leaders will be thinking about how to help students overcome the wellbeing challenges of the pandemic. But how much do we know about what works in this area? Wellbeing expert Willem Kuyken, Ritblat professor of mindfulness and psychological sciences at the University of Oxford, tells Simon Lock that although more research is needed, the evidence does give some clues about the best bets.
Simon Lock: After two very disrupted years, looking after the mental health and wellbeing of students will be high on the agenda for many school leaders in
...