Having operated successfully from home during the Covid lockdowns, many staff will wish to continue working more flexibly and may look favourably on schools that can offer them a greater work-life balance. But can leaders adapt to teachers' individual needs while also ensuring that those needs are in students' best interests? Kate Parker weighs up the options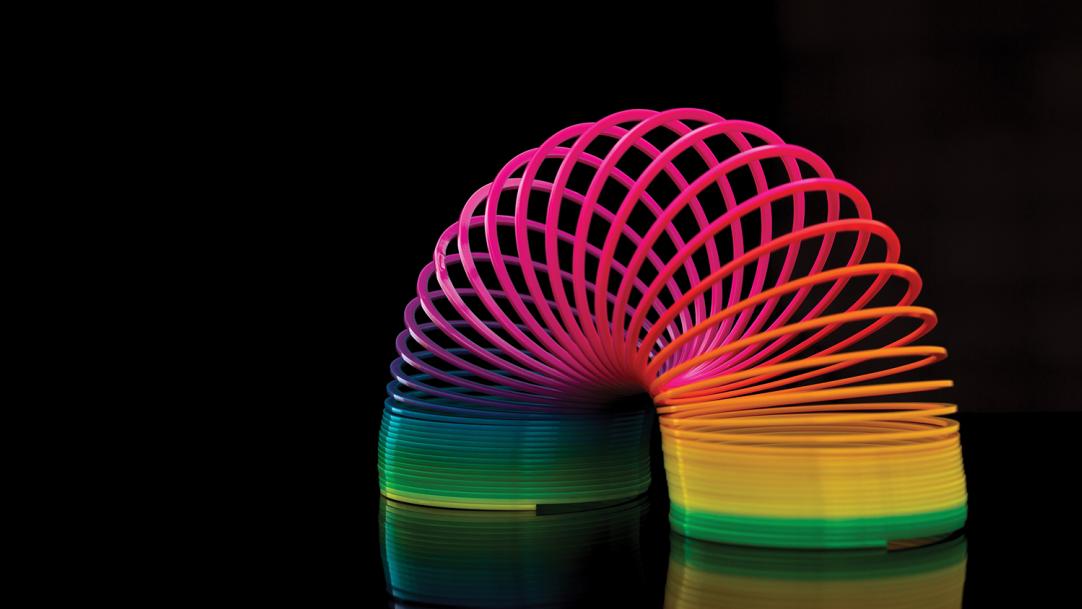 How flexible is your job? By that, I mean: can you pick and choose your own hours? Can you have every Tuesday afternoon off to care for a loved one? Can you book off a Friday to go to a wedding with ease?
Traditionally, if you're a teacher, the answer to these questions is "no".
To anyone who has spent time working in a school, the reasons for this will be obvious. A report published in 2019 by flexible working consultancy Timewise sets them out in black and white. The report identifies three categories of barriers that teachers face when it comes to flexible working. The first of these ...