Word choice can make hard work seem less daunting
When Charlotte Noon experimented with language by challenging students whenever they used the word 'difficult' to describe new work, the results almost made her fall off her chair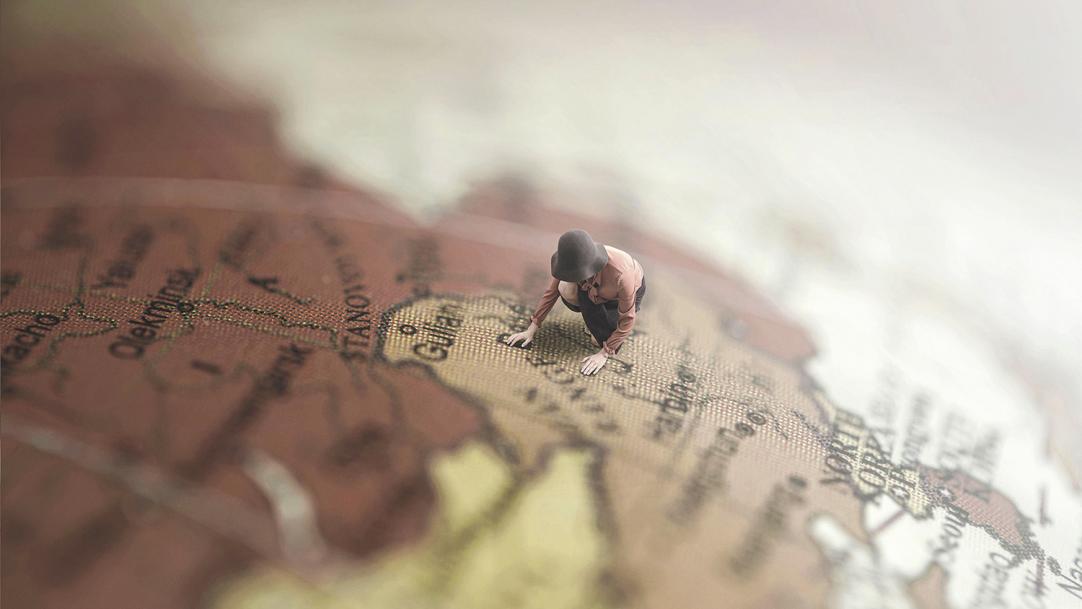 As an English teacher, I love language. I love playing with speech, discussing connotations and encouraging my students to draw out the meanings behind the meanings. I also pride myself on carefully selecting language to foster a positive learning environment.
But last year, I learned a very simple language tweak that has been a game-changer.
During a brief moment of Year-11-style frustrated stroppiness while I was on a course, I commented that the content was "difficult". The course leader immediately asked me to note what would happen if I changed the word "difficult" to "unfamiliar" ...