Van Gogh's Sunflowers. Monet's Poppies. Lichtenstein's Whaam!. Arcimboldo's various veggie-faced people. Mondrian's exploration of primary colours and primary directions. All dead certs in the primary art curriculum.
And there's nothing wrong with that.
The artwork of others is one of the greatest sources of inspiration and information when it comes to children learning, and then applying, skills to their own pieces of work.
---
Quick read: How schools can benefit from Oscar-winner's art project
Quick listen: Learning through play: what are the benefits?
Want to know more? Transition 101: are you getting it right?
---
But it is also important that the art, artists and artistic movements that we expose our children to go beyond the usual suspects (which they have probably seen over and over again anyway). So what should primary schools bear in mind when trying to make a more inspirational art curriculum?
1. Nationality
Art provides a perfect starting point for exploring other countries and cultures. It's easy to fill a curriculum with western artists, particularly European ones, but it's worth putting in a little more effort to show what the world has to offer. One warning here: try not to generalise, by looking at, for example, "African" art (Africa is a huge continent and throughout history many different styles of art have originated from there).
2. Gender
European men have fared very well in the annals of art history. It's not as easy to find women but they are there: Frida Khalo, Georgia O'Keeffe and Bridget Riley all spring to mind. We should take the opportunity to introduce other female artists, too, even if they are not that well-known.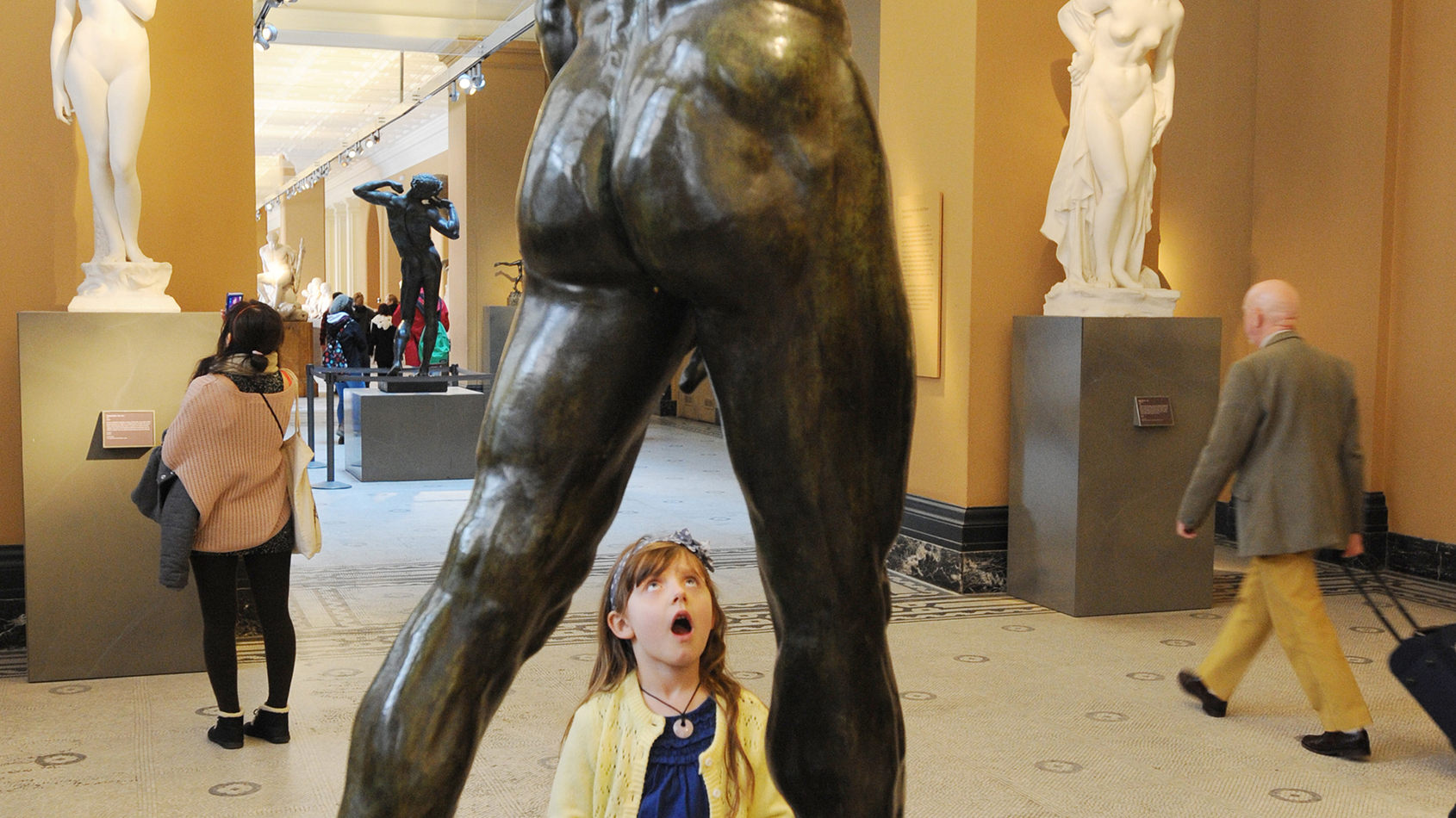 3. Movement and style
One of the most important parts of art history is the different movements that developed and evolved from each other. Where it is difficult to pin it down to one artist, or where time is sufficient to study a range of pieces, it is worth studying an entire movement. And try to cover a range of artistic movements when choosing artists and artworks.
4. Medium
It's easy to get caught up in painting, the most celebrated art form. But don't forget to include sculpture, drawing, photography, multimedia and art created using found objects. Even within those categories, try to select artworks using different media. Within painting, for example, you can look at watercolour, oils, acrylic, ink and so on.
5. Curriculum links
Arts links extremely well to other subjects. Think about the geography topics that can be explored in relation to art, for example, along with the pieces that were inspired by historical events. There's also a lot of crossover with RE and PSHE.
6. Access
If your school is near an art gallery, see what it has on offer and use that to influence your curriculum; experiencing a piece of art in its real-life splendour beats an A4 printout hands-down, and will do much more to inspire creativity and inform technique.
The UK has produced its fair share of artists over the years, so it is worth finding out if any famous artists have local roots – Salford has LS Lowry, Bradford has David Hockney, Wakefield has sculptor Barbara Hepworth, Belfast has photographer Hannah Starkey, for example.
7. Personalisation
Remember that any art curriculum should be personal and relevant to your school. Tap into the knowledge that your staff have and find out what the children would like to study; that will keep everyone engaged and enthused.
Aidan Severs is a deputy head at a primary school in the North of England. He tweets @thatboycanteach