An apprentice's experience with Tes Institute
It's Wednesday 8 February, which means it's Apprentice Wednesday! To celebrate, two of our apprentices have shared their stories and explained how their apprenticeships have helped them to develop, shape and progress in their careers in education.
Emma Shade, Postgraduate Teaching Apprentice at Tiger Primary School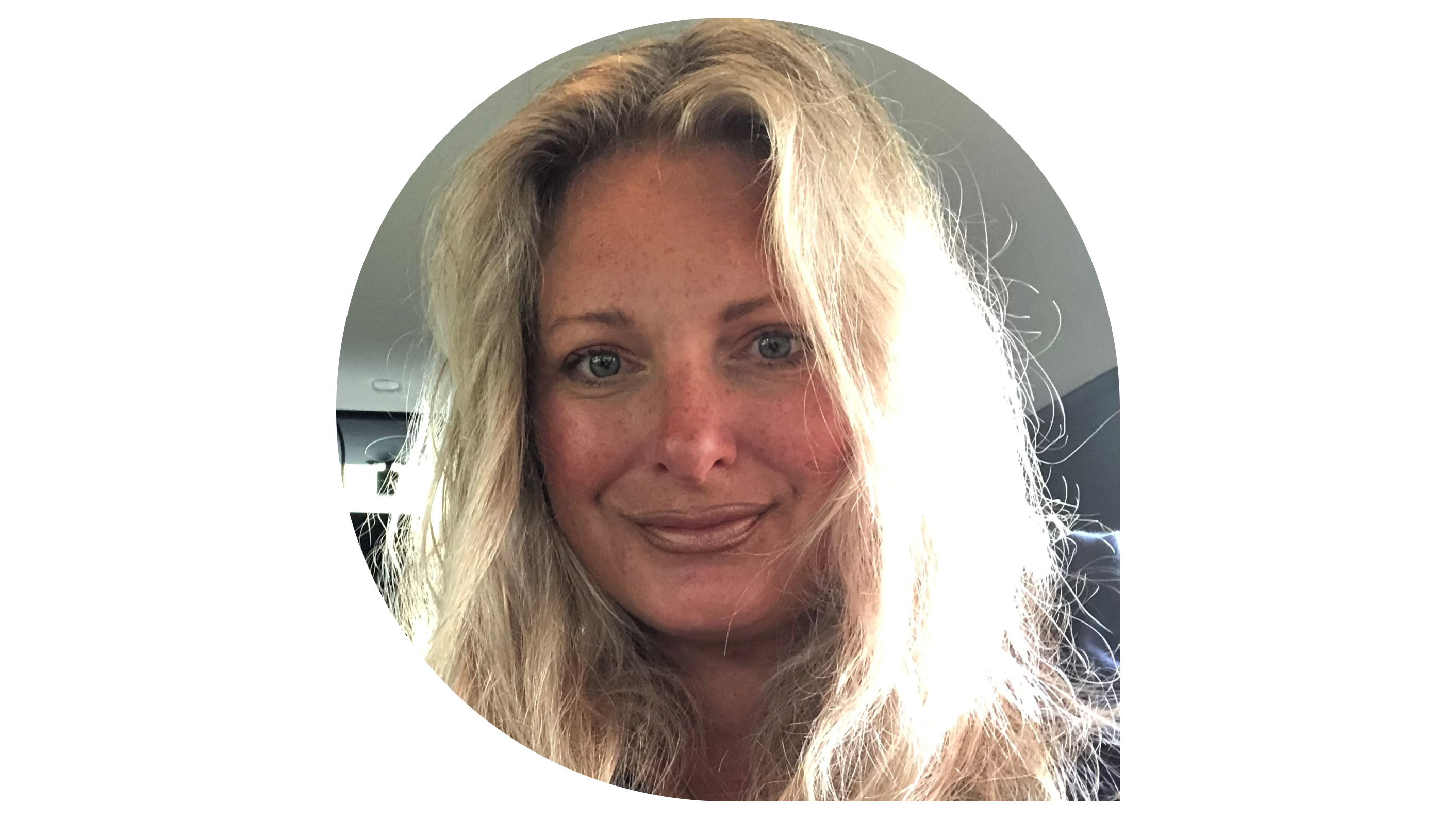 Tell us about you, why you opted for a career in education, and why you chose to study with Tes Institute.
After having my family, I decided that I wanted to pursue a career in education. My journey began in a primary school as a learning support assistant and I gradually progressed to a higher level teaching assistant. It was during this time that I began studying with The Open University and after six years, I qualified with a BA Hons.
I was familiar with the many different routes into teaching. However, it was essential for me to be earning and learning. As a lone parent, there was no question that I needed a wage.
In light of this, the apprenticeship route was most suited to my personal circumstances. I'd heard of Tes Institute, mainly through work colleagues, and decided I liked the sound of the Postgraduate Teaching Apprenticeship course and the support that was on offer.
How did you find the application process?
Once I'd made a few more enquiries, I began my application. This was a seamless process – a supporting statement detailing my experience and three references was all that was required. One interview later, my dreams started to become a reality and everything was in place, ready to go for the next academic year.
What did you enjoy most about the course?
As an apprentice, a typical week means dedicating three days to teaching – including half a day planning, preparation, admin (PPA) time – and the rest of the week is spent studying. The study material that Tes Institute provides is both informative and relative to everyday practices in the classroom. I've gained an insight into the pedagogical theories that underpin why we teach the way we do. This was fundamental to my progress and still inspires me in my teaching, as there is always more to learn.
If you are considering the Postgraduate Teaching Apprenticeship route, you won't look back. Earning and learning provided the perfect balance and has given me a strong start as an Early Career Teacher.
To find out more about becoming a qualified teacher while you continue to work and earn in your current school visit our Postgraduate Teaching Apprenticeship course page.
Stacey Louise Ford, Teaching Assistant Apprentice at Queniborough C.E. Primary School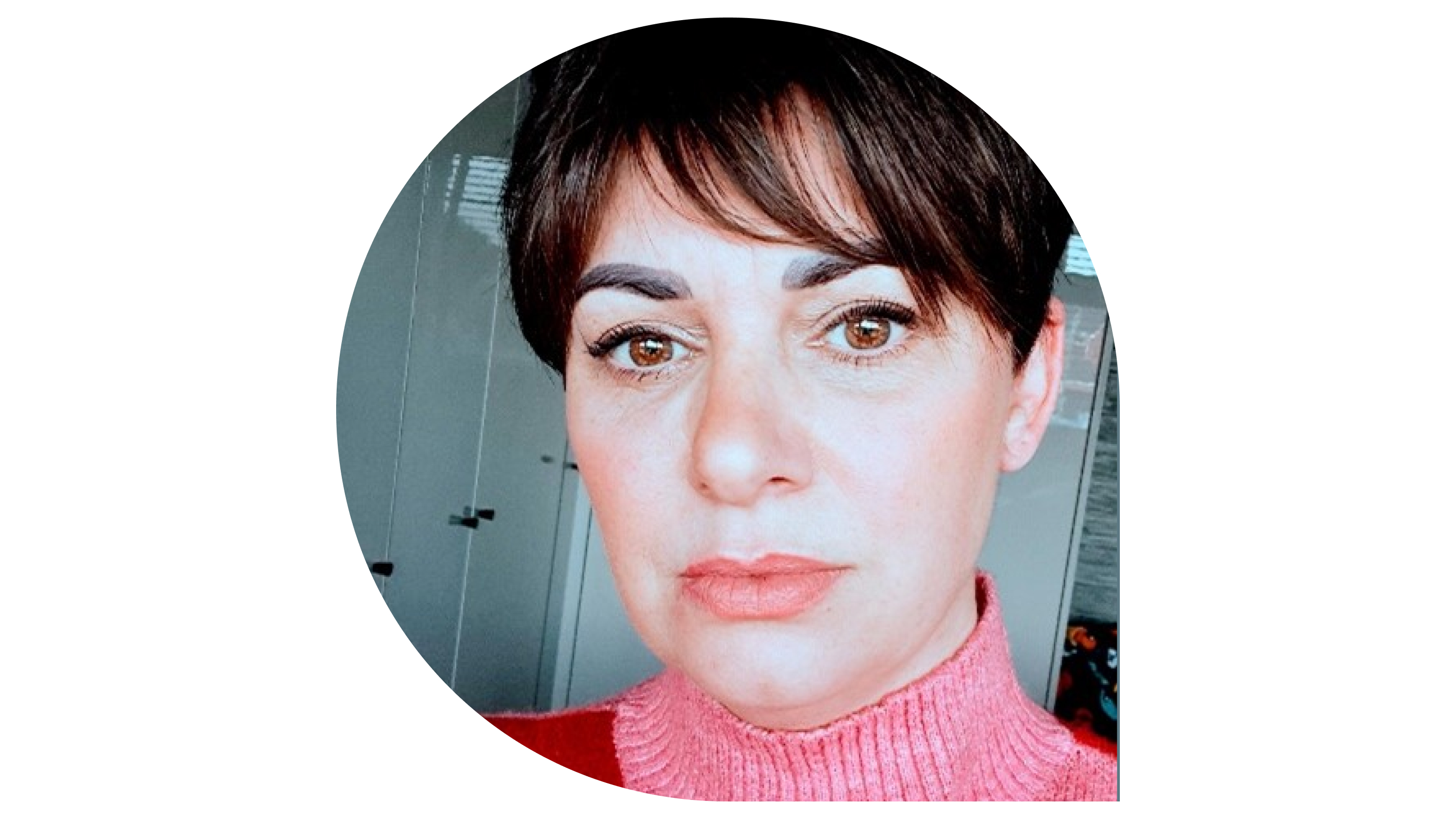 Tell us about you, why you opted for a career in education, and why you chose to study with Tes Institute.
I have a wealth of experience in several business sectors. My main role was as a purchasing assistant, where I worked for the same company for 10 years and loved everything about my job. The fact I was working for an art and craft supplier was a bonus. I have a natural flair for anything to do with art, it was my preferred subject in high school and the one I most enjoy. In my current primary school, I'm known by the children for my amazing 3D displays!
I came across an advert for a midday supervisor based at a local school. The role was for an hour and 10 minutes a day, supervising children during the lunch break, I applied and was successful! Within the month I'd made a good impression and was asked to cover sickness for a learning support assistant (LSA), which lasted six months. Funding was then secured for another child with additional needs; I was asked to apply for the LSA post and proved to be successful once more which took me from the autumn term to the summer term.
I then applied for an internal teaching assistant role which would be for reduced hours, I took a chance and was accepted for the role. Over the summer holidays I was informed that a full-time position was available, and it would be temporary while I completed the qualifications required.
I studied functional skills English and maths for two evenings a week for a year. While I waited for my exam results, I started to search for Level 3 TA courses via the government website where I came across Tes Institute.
How did you find the application process?
I applied for more information outlining the funding that was available, what entry level requirements were needed, and the time frame the course would take. The whole process was very simple and stress free.
Tes Institute contacted my school's business manager and planned for me to start the course and although I had failed my maths exam, they gave me the option to restart the course and work on it alongside my Level 3. I felt so much happier about that, and it was a relief to know that everything was under one roof!
What do you enjoy most about the course?
My course has study time each week allocated within the working day to complete the monthly online modules set by Tes Institute. I observe my peers' lessons and find a way to implement their strategies into my intervention groups. I'm then observed working with my groups and given feedback on what went well and what I can do to improve.
As part of the apprenticeship course, Tes Institute allocated me a pathway tutor and requested that a colleague was appointed as a mentor. This is invaluable as they provide assistance and help to keep me on track. Most importantly, they observe my learning techniques and give me professional feedback.
What I like most about Tes Institute is that I don't feel like I'm studying! I'm in the classroom, doing my duty, working with children, and helping them to grow while also working towards a nationally recognised qualification.
For anyone wanting a career in education I would advise you to do it, seek advice from Tes Institute and all they have to offer! I came across this career by accident, I wasn't looking for it, but I am so glad I found it.
To find out more about developing your career as a TA while you continue to work and earn in your current school, or to apply, visit our Teaching Assistant Apprenticeship course page.