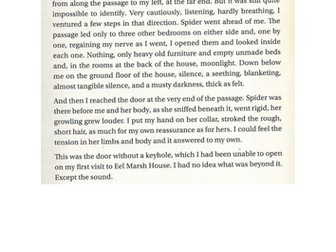 Quick View
Structure of narrative writing focusing on openings, endings and narrative voice.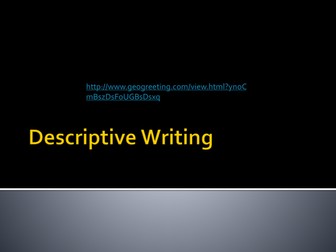 Quick View
Focusing on question 2 of Paper 3 and the descriptive writing task. Series of activities to develop students use of the 5 senses to add detail and to develop range of vocabulary.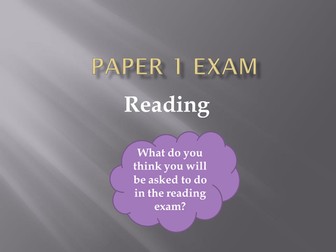 Quick View
Focus on the criteria, structure and key skills required for Paper 1 of the i G.C.S.E. Cambridge. Explore the difference between explicit and implicit meanings. Introduction to inference and P.E.E.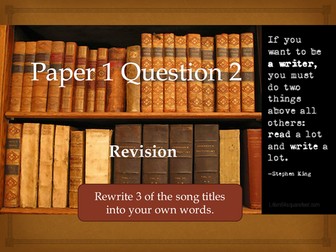 Quick View
How to read the question and plan a response. Using exemplars and criteria to improve written work.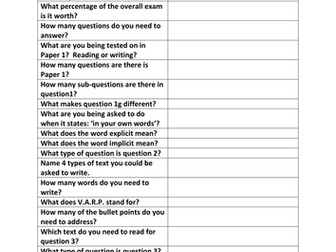 Quick View
Revision material for both papers 1 and 3 for the Cambridge iGCSE English. Breaks down each question individually giving top tips and key features. A quiz to determine students understanding of the structure of the exams.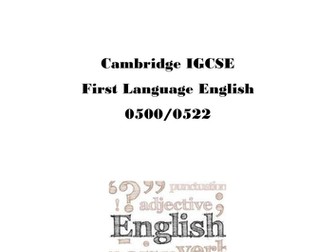 Quick View
Student friendly overview of assessment criteria and exam papers for the Cambridge IGCSE.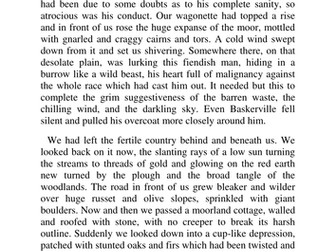 Quick View
Analysis of figurative language. Students to write own descriptive writing task.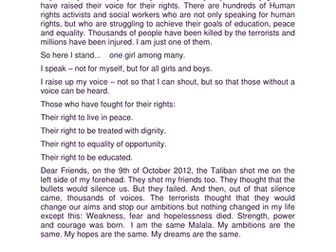 Quick View
Key features of persuasive writing. Using scanning and skimming to read a text. Example question 2 activity.