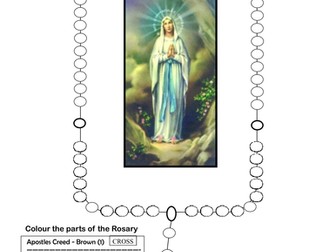 Quick View
worksheet for children to colour the rosary beads to correspond with the appropriate prayer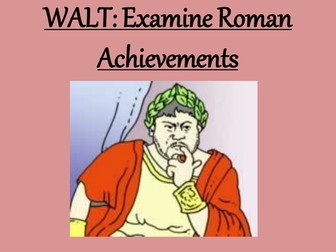 Quick View
Follow on from the Romans as Engineers power point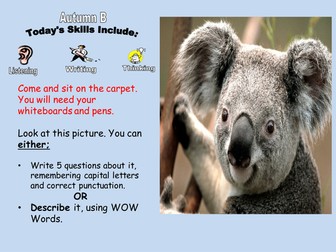 Quick View
A powerpoint for year 5 to encourage use of connectives. Quick View
A notebook on the Holy Rosary, useful for the month of October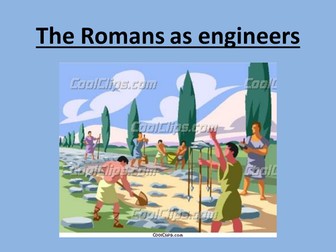 Quick View
A power point about the Roman legacy in Britain touching on roads, aqueducts and baths.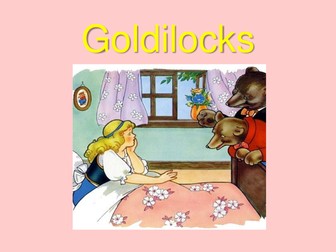 Quick View
A powerpoint to go with the Goldilocks song on musicbus. A nice musical activity to accompany the story.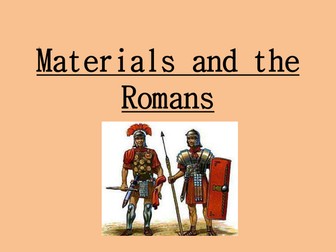 Quick View
Powerpoint to encourage children to think of materials involved in making Roman armour. Also includes an experiment to test absorption. Quick View
numeracy, FEN, 3D shape