 Quick View
A letter I give to my Y6's in July/ September outlining expectations, rewards etc Quick View
3 pictures with speech bubbles and quotation marks, fill in the same information in each to show the link between what someone says and what goes in speech marks. Quick View
An information sheet on dyscalculia on what children find difficult in each area of maths, there is a bit on support and classroom management too. The other sheet is on recognising signs of dyscalculia. Quick View
The characters of Little Red riding Hood and a series of pages where Red Riding Hood and the other characters can be moved as you tell the story. Quick View
Tick sheet for the ICT strands split into levels 1-5 as well as a general section for those just starting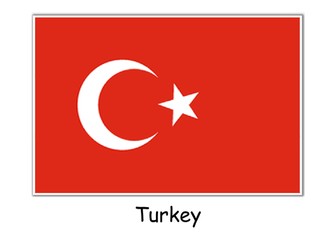 Quick View
Flags to look at and colour for all the countries that Granny visited on her magic carpet