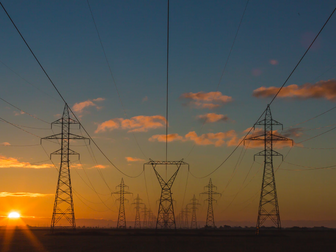 Quick View
6 lessons on energy fossil fuels/wind energy/solar energy. Also including case study -India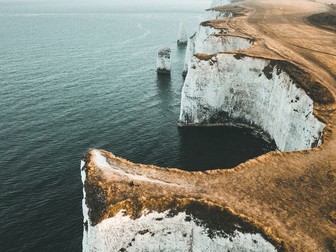 Quick View
25 questions on coasts including coastal defence, types of erosion, constructive and destructive waves Powerpoint with questions, then correct answers following at the end.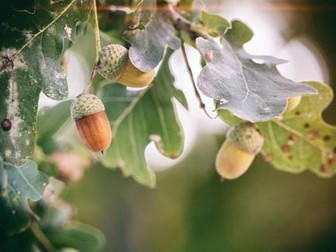 Quick View
A full lesson with resources, images, links and an article related to UK ecosystems (Edexcel Spec).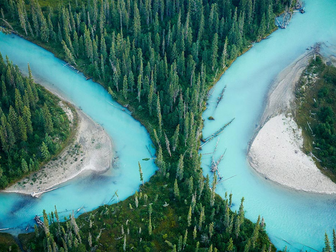 Quick View
Information sheet detailing the features of the upper, middle and lower course. A worksheet (preferably printed as A3) which relates to the info sheet. Key stage 4 but could be adapted to KS3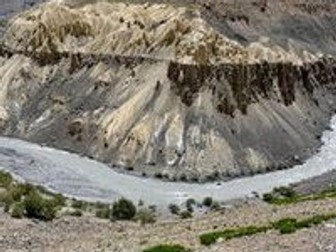 Quick View
Simple Worksheet on Meanders. Year 7.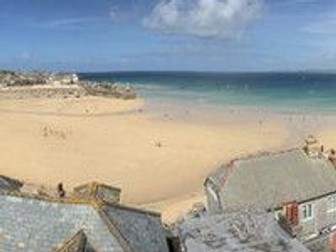 Quick View
Simple true or false quiz on coasts. 25 questions with correct answers included for 'false' questions. Powerpoint.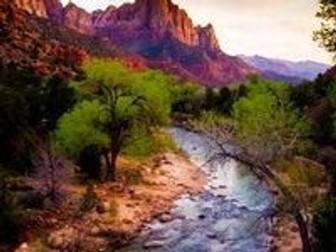 Quick View
Simple quiz including questions on rivers and the water cycle. Year 7.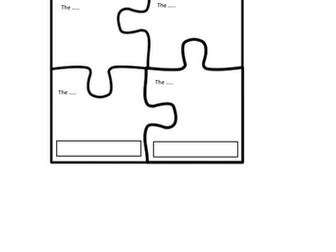 Quick View
A simple worksheet to support knowledge of erosion types and longshore drift. Students to cut out jigsaw pieces, connect, and answer various other questions on the sheet.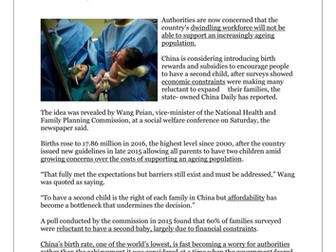 Quick View
Worksheet with a Newspaper article. All items attached. KS3 (Year7/8).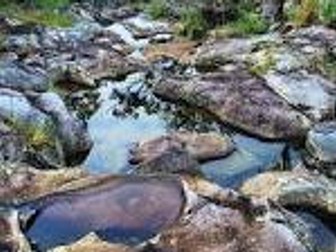 Quick View
Simple worksheet on erosion/land forms.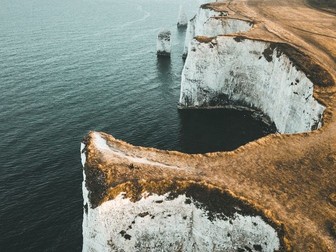 Quick View
Coastal Erosion and Longshore Drift Worksheet Worksheet to be enlarged to A3. Jigsaw pieces to be cut out and connected together - the top two pieces in the square to be the most powerful, bottom two pieces, the least powerful. Stick in the space provided. Various other brief activities - fill in compass with the direction of prevailing wind. Paragraph with fill in the gaps.