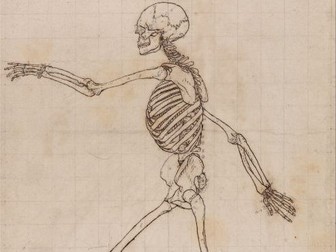 Quick View
For middle school. Explain the relationships among specialized cells, tissues, organs, organ systems, and organisms.
Quick View
This Google Expedition will give students a clear understanding of the disappearing coral reefs. This relates to global warming and its effect on coral. It also discusses what can be done to prevent disappearing coral reefs.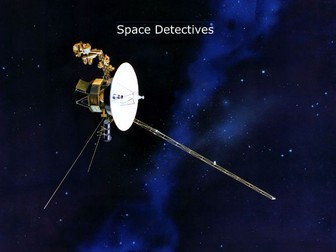 Quick View
Students will gain a better understanding of the objects within our Solar System. How science and technology are used to discover new information. How robotic probes act as "space detectives" to gather, record, and report that information back to scientists & technologists.