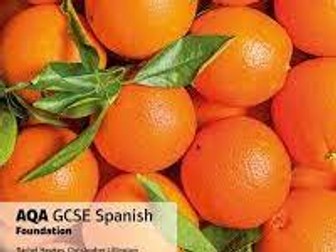 Quick View

This booklet covers family, free time, school, holidays, social problems and grammar consolidation. Knowledge organisers are inlcuded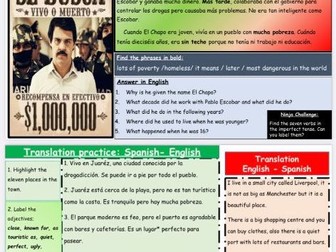 Quick View

This KS4 module covers "Los problemas sociales" with a Mexican culture twist. There are 8 lessons: La vida del Chapo el paro en Méjico las drogas el problema más serio writing template cómo se puede ayudar quieres ser voluntario Monopoly game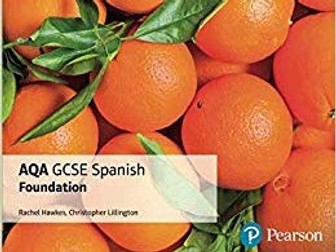 Quick View

An 8 lesson bundle of lessons planned using VIVA GCSE foundation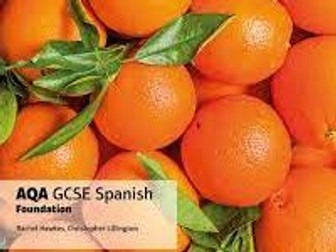 Quick View

A series of 6 lessons for foundation GCSE including a range of homeworks . The lessons follow Viva Pearson Foundation book.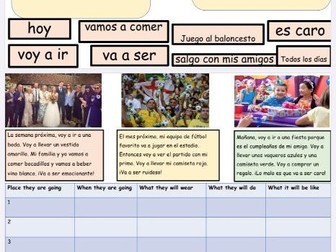 Quick View

5 lessons which recap and consolidate 3 tenses, free time, family and future plans.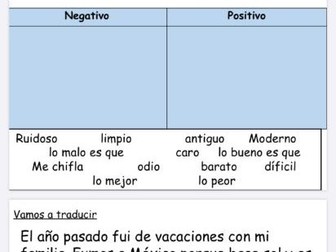 Quick View

A booklet created for Year 9 Spanish pupils to consolidate whilst using GCSE technique. Can be used as homework or coverwork.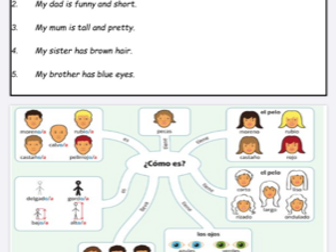 Quick View

A booklet used to consolidate physical appearance, school, free time, key verbs and phrases, can be used in all year groups of KS3.