SPECIAL OFFER
Tes Research series
Get your free copy of the Tes Research series: volume 1 (worth £7.50) when you download a paid resource from Tes Resources between Tuesday 22 and Monday 28 March 2022!*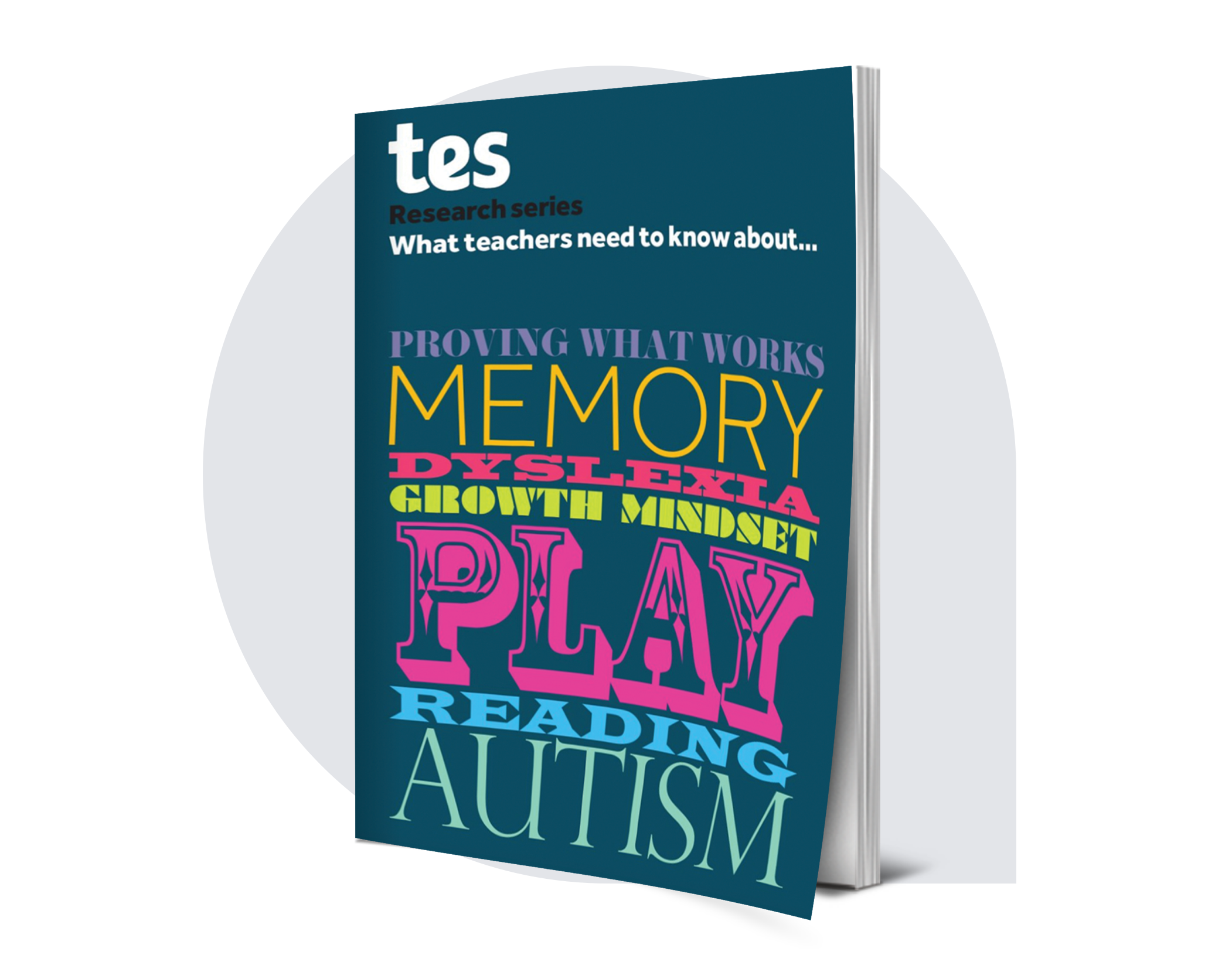 What's included?
In the Tes Research series: volume one you'll find 60 pages of interviews with acclaimed academics - providing you with the information you need to know about: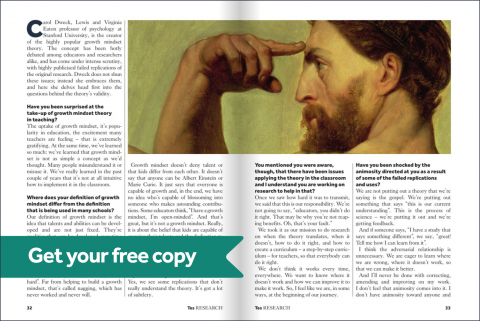 Being a research-informed professional: Professor Dylan William talks about the usefulness of the research that's out there and how teachers are currently consuming it.

How memory works: Professors Robert and Elizabeth Bjork explain how to match teaching to our knowledge of how memory works, and why linking learning to students' interests is key.

Dyslexia: Professor Margaret Snowling addresses myths around dyslexia and warns that education is still missing opportunities to help support students at an earlier stage.

Growth Mindset: Professor Carol Dweck, creator of the growth mindset theory, embraces the intense scrutiny around the theory and delves into the questions behind its validity.

The use of play in education: Dr Sara Baker talks about her research into the use of play in schools and how we might have been getting it wrong.

How we learn to read: Professor Daniel Willingham talks through the three processes children need to get right to become successful readers.

Autism: Professor Uta Frith explains that we're now a much more autistic-aware society, but that myths and misunderstandings remain, particularly in schools.
How to get your free copy
Explore our huge collection of resources made by teachers, for teachers, on Tes Resources

Select and download a paid resource that will save you time and help you in the classroom

Click on the link supplied in your emailed purchase receipt to download your free copy of the the Tes Research series: volume 1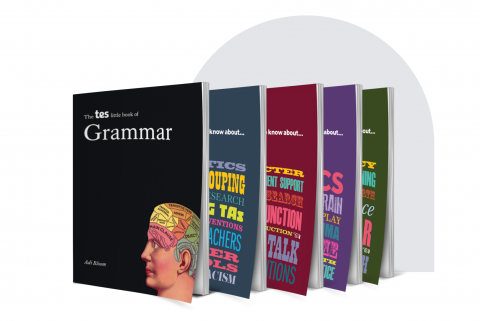 Looking for more expert guides from our editorial team?
In Tes Editorial's resources shop you can download the other volumes in the Tes Research series, brush up on your grammar with the Tes Little Book of Grammar, access free booklists to help get your students reading, and much more. All written by our experienced education journalists.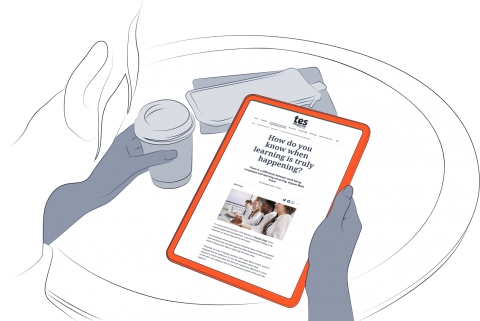 Get unlimited access to expert education journalism and exclusive content
Our all-new digital Tes Magazine makes it even easier for you to keep up-to-date with the latest education news, analysis, and teaching and learning articles, all in one place, and updated daily. Subscribe now and get three months' access for just £3**.
*Terms and conditions apply. Offer ends at 23.59 BST on Monday 28 March 2022.
**After three months your subscription will auto-renew at a cost of £15 every three months.