Elements is being discontinued
Tes elements subscriptions will be ended by August 2022 and can't be renewed after July 2021.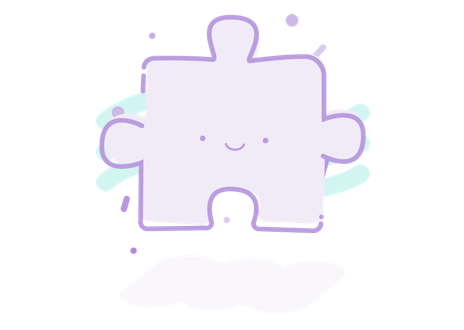 Our Tes elements subscription package has been available on the Tes Resources platform for many years and has supported thousands of teachers to create fun and engaging lessons. However, with changing technology (such as the termination of Flash player) we've needed to substantially reduce the number of resources available to our subscribers. With no viable technological alternative to Flash player, we've made the difficult decision to close Elements.   
What does this mean for you? 
From 20 July 2021 you'll no longer be able to start or renew a Tes elements subscription. If you have a current subscription it will continue until its end date. It will then be automatically terminated. You don't need to do anything.  
If you have any queries, please contact our customer service team at membership@tes.com and they'll be happy to help. 
We'd like to thank you for being a Tes elements subscriber and hope that you'll continue to use Tes Resources to support your teaching. 
Tes Resources Team