Tes magazine
Invest in your staff
A Tes magazine school-wide subscription ensures that all your teaching staff have access to the latest research, teacher innovation and insight.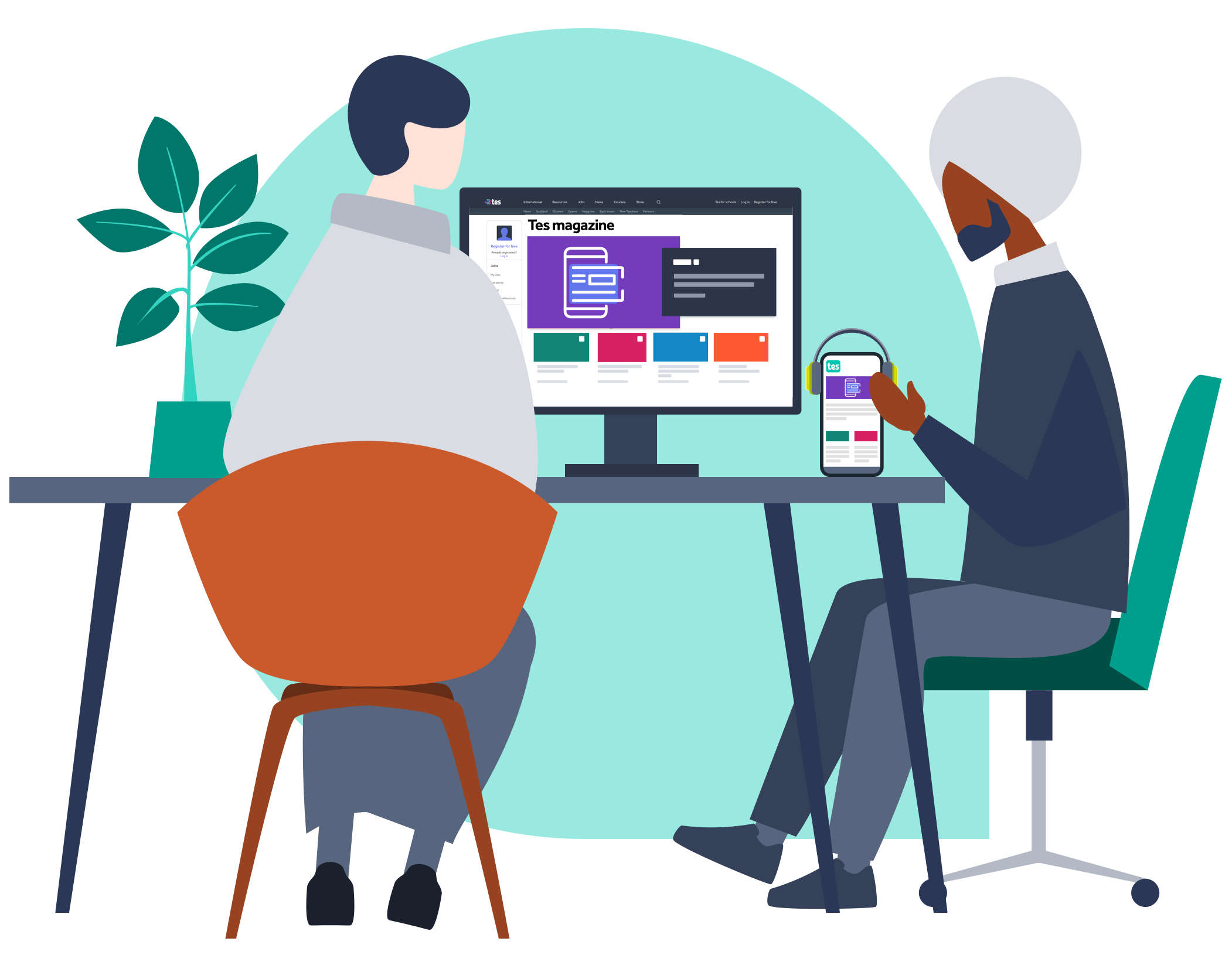 Invest in your staff's knowledge, skills and professional development
From exclusive interviews and features to the latest classroom techniques, we're here to help guide your staff at every stage of their career. Whether it's advice for NQTs, professional development insights or tips for aspiring leaders, we'll provide your teaching staff with the relevant CPD material they need to flourish in their role.
Teachers can simply register and log in using their school or organisation email address to enjoy unrestricted access to all Tes magazine content, both on our website and via our app.
Supporting your teachers
Unrestricted access to exclusive magazine content via tes.com.

Full access to the Tes app, where users can browse the latest issues of Tes and Tes Scotland.

Full access to Tes magazine audio editions.

Access to an extensive online library of back issues and CPD material.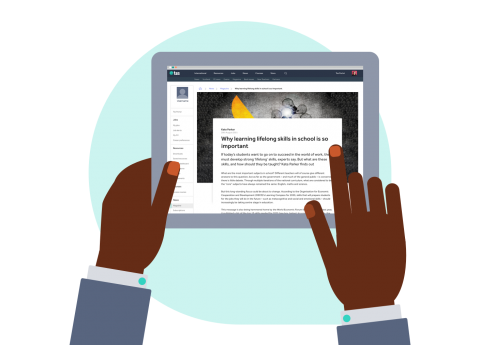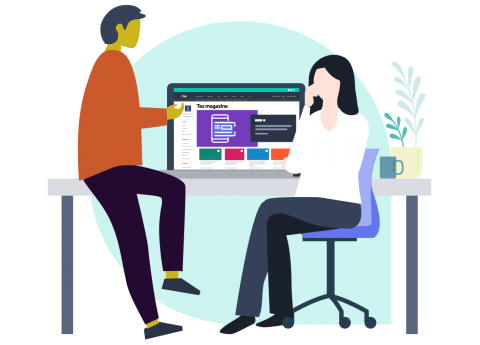 Supporting your school
Industry experts provide insights into some of the key topics faced by leaders today.

Covers all the key areas in education - planning and feedback, curriculum design and delivery, behaviour management and pastoral care.

Enhance your professional development programme and virtual learning experience
Thoughts from our schools
I think that the practitioner written items are useful and engaging. The meatier pieces written by journalists with research work well. I also enjoy pieces by serving teachers and leaders – they provide an authentic voice and real-life examples.
One thing we do in department meetings is share CPD material from books and blogs – and a lot of it comes from Tes. Tes is becoming an invaluable resource for CPD for teachers at all levels of their career.
Get in touch
Want to find out more about Tes magazine school-wide subscriptions? Fill in our short enquiry form and we'll be in touch. Alternatively, you can email us at tesinstitutional@tesglobal.com or call us on +44 203 194 3000.