Supply Manager
Book the supply teachers you need
 Anytime, anywhere with Supply Manager
Book the supply teachers you need
Supply Manager ensures your classes are covered before the start of the school day. As soon as you know you need a supply teacher, you can request and book daily, short and long-term supply from within Tes Portal.
Supply Manager is free to use and gives you complete visibility over the entire supply process, from requesting a teacher to accessing their timesheets, all in Tes Portal.
Agencies can propose candidates who'll appear within Tes Portal. It gives you more transparency and clarity around safeguarding, the ability to make comparisons between different candidates – including costs – and enables you to ensure your school is accountable for the secure and transparent storage of applications required under GDPR.
Why choose Supply Manager:
Get a greater choice of candidates by submitting a request to a broad range of supply agencies (eg, for hard-to-fill vacancies, such as maths)

View proposed candidates' information side-by-side, helping you to make an informed decision who to hire

Have control over your supply spend with access to the candidate rate

Reduce administration with the ability to copy a supply request* and store information in a central record card*
*These features are only available to Recruitment Subscription customers.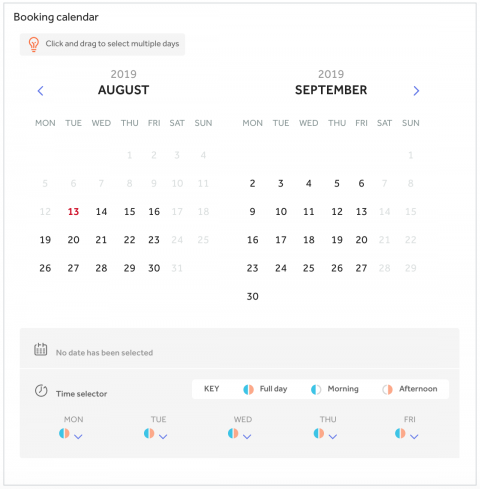 More than 80% of Supply Manager users say it gives them a better overview of what supply they're booking week-to-week.

Source: Customer survey - February 2019
Get in touch
Want to find out more about Supply Manager? Fill in our short enquiry form and we'll be in touch. Alternatively, you can email us at recruitment@tesglobal.com or call us on +44 203 194 3050.
Latest news and guidance for managing supply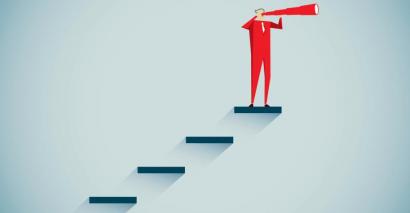 If you want to make the most of a temporary staff...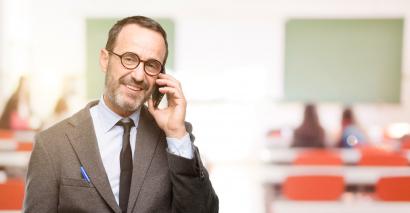 One headteacher explains how her multi-academy trust is tackling increasing cover...