International Postgraduate Certificate in Education (iPGCE)
Help your teaching staff take the next step in their career
An online programme to support new and experienced teachers to improve the quality of their teaching.
Help your teaching staff take the next step in their career
Our iPGCE can help your school:
Raise the quality of teaching

Improve your staff's understanding of pedagogy

Develop high-quality teachers at a low cost

Upskill existing staff
Upskill your teaching staff
Programmes focusing on teaching practice and pedagogy relating to English language curricula are becoming increasingly sought after among international schools.
Delivered in partnership with the University of East London (UEL), our part-time, Master's level, fully online International Postgraduate Certificate in Education (iPGCE) can help your teaching staff upskill while they continue to work at your international school. The programme is available to schools teaching any English language curriculum, including International Baccalaureate and Cambridge international curriculum.
Our iPGCE is available for only £3,500 (plus VAT*).
*Subject to exceptions, VAT will be charged at the rate of 20 per cent.
A unique partnership
Tes Institute have teamed up with University of East London (UEL), ranked in the world's top 200 in the Times Higher Education Young University Rankings 2018 and second in the UK for the quality of its teaching. 
Together we provide a unique iPGCE that draws upon decades of practical classroom-based teaching expertise and Higher Education provision to deliver a digitally-led programme worth 60 Masters' credits.
Our iPGCE is a postgraduate certificate and doesn't include qualified teacher status (QTS). We do provide routes towards QTS and it may be possible to undertake our Assessment Only or Straight to Teaching route after the iPGCE.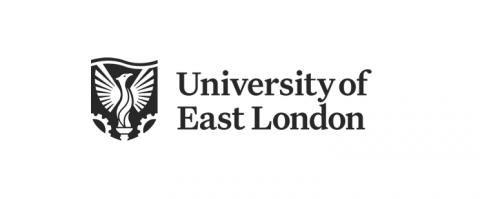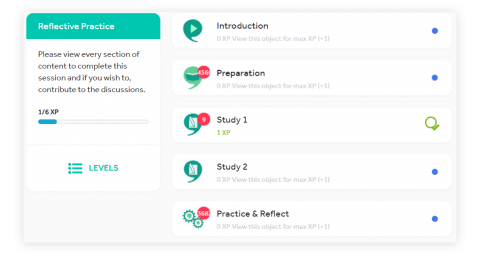 Improve your staff's understanding of teaching
With a key focus on improving teaching practice and pedagogy, our iPGCE will help your staff to become empowered, reflective practitioners who can critically engage with a wide range of education issues from a multidisciplinary subject/phase perspective.
Successful completion of our iPGCE leads to the award of International Postgraduate Certificate in Education by the University of East London.
As with all qualifications, please check in your country whether an iPGCE is recognised.
Entry criteria for your staff
To join our programme your staff must hold a degree awarded by a UK university or a recognised degree equivalent qualification. If English is not their first language, they must achieve IELTS 6.5 or equivalent (no less than 6.0 in any element). 
By the time they start the programme they must be in a school where the working language is English and have day-to-day access to a computer with internet and regular access to a classroom context. 
They'll also need access to a teaching timetable of at least one day per week and will need the support of an in-school mentor who will work with a Tes Institute iPGCE pathway tutor.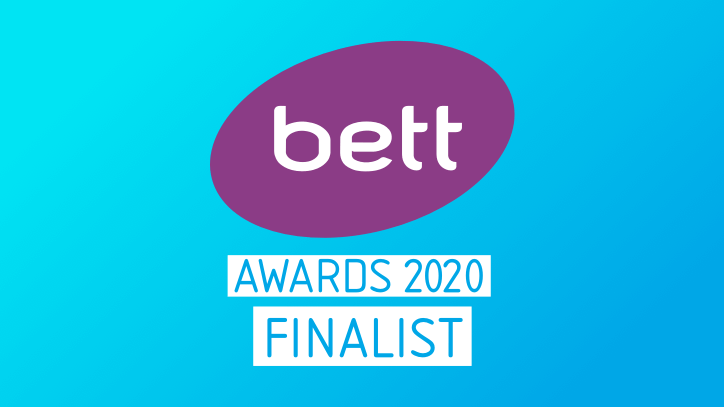 Shortlisted for the International Digital Educational Resource award. 
Thoughts from our schools
I really do believe Tes offer the most supported and enriched route to teaching for overseas applicants...

Source: case study
My iPGCE will no doubt stand me in good stead for returning to England!

Source: case study
Get in touch
Want to find out more about our iPGCE programme? Fill in our short enquiry form and get tailored advice from the Tes Institute team today.
Call +44(0)203 194 3200 or register an interest using the form below.
Latest news and guidance for retention and development
Discover more about Tes Institute
Tes Institute is an accredited Initial Teacher Training provider and has qualified more than 2,000 teachers in over 800 schools.