Connectives Grammar Lesson
A five way differentiated lesson - used for year 3 but could be easily adapted for older or younger pupils. Comments or feedback welcomed :) Hello there have been some comments asking me to change the Flipchart into a notebook ... unfortunately I have changed jobs since I made this so I cannot open it. It is only one slide and has an area to write a definition on it. Sorry I cannot help further.
Last updated Oct 28, 2014, created Nov 25, 2012
Error occurred while adding this resource to your favourites list. Please try again later.
Ages
Categories
Love this and it's funny. Always a hit with the children.
Thanks

Thank you! Great ideas and lots of differentiation.

Great ideas!

Great activities with lots of variation. Thank you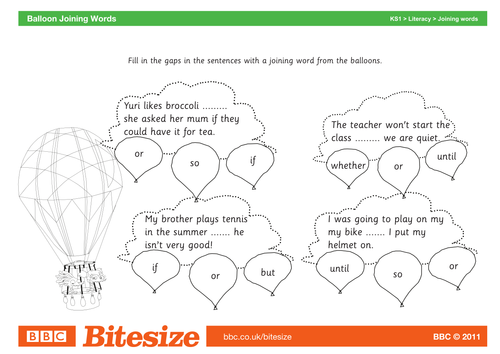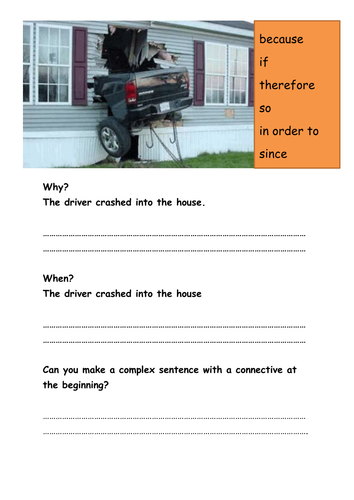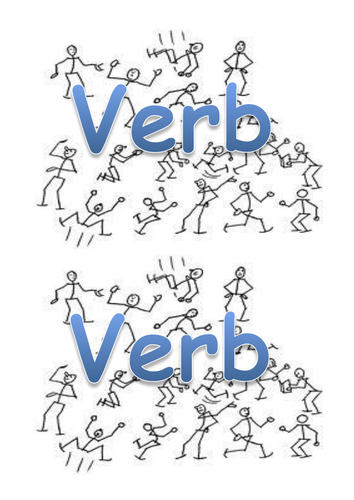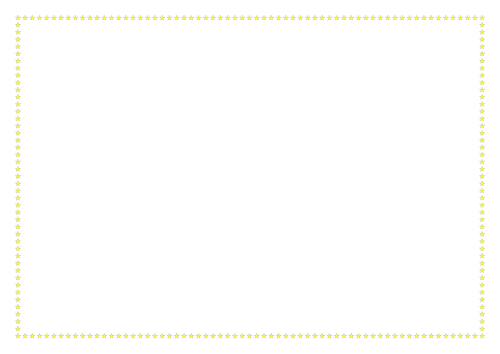 Downloads

148827

Views

83107

Created

Nov 25, 2012

Updated

Oct 28, 2014