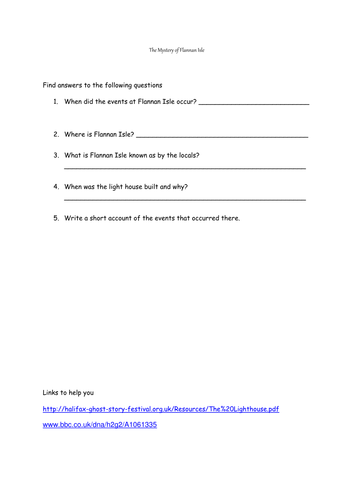 Downloads

644

Views

2662

Created

Mar 7, 2012

Updated

Mar 7, 2012
Related resources
Popular resources by this author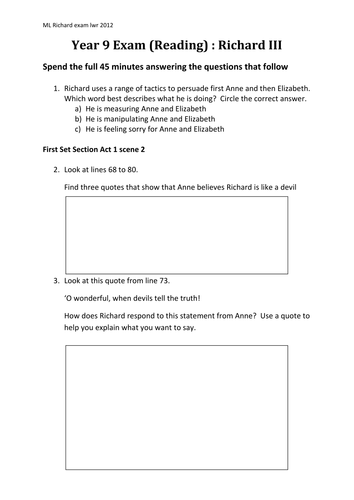 Two set scenes Act 1 Scene 2 and Act IV scene 4 I prepared this for a lower ability group as an exam. It draws their attention to specific portions of the text making it more accessible to them.
By Marglago2
Ballad of Gresford disaster. A research sheet to support work on this ballad with website reference
By Marglago2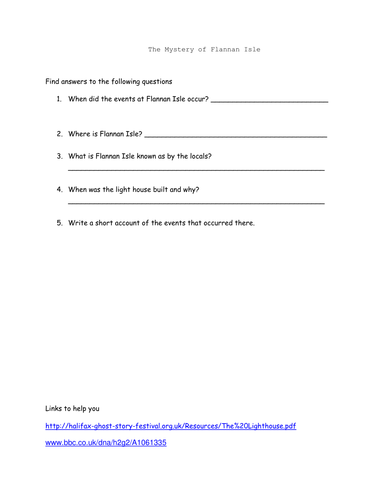 Research sheet ideal for preparation for reading the Ballad in class. Can be set for homework. Links active.
By Marglago2
Popular paid resources