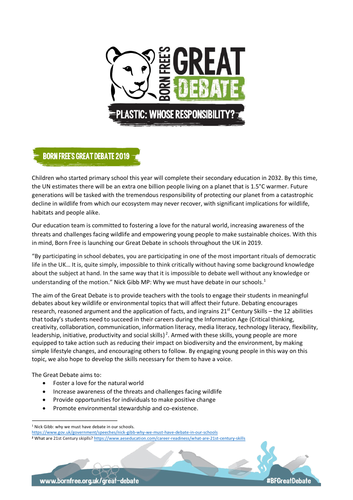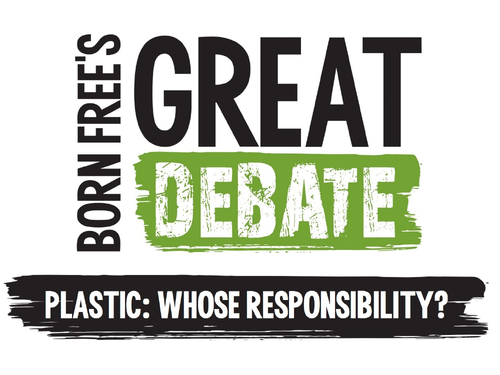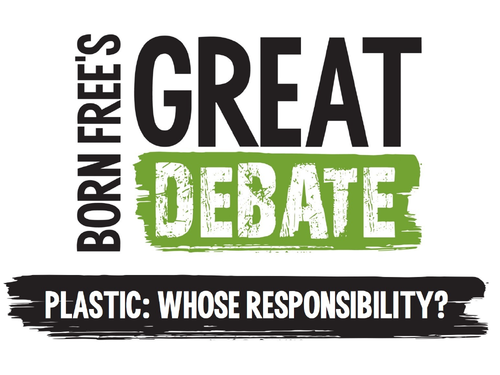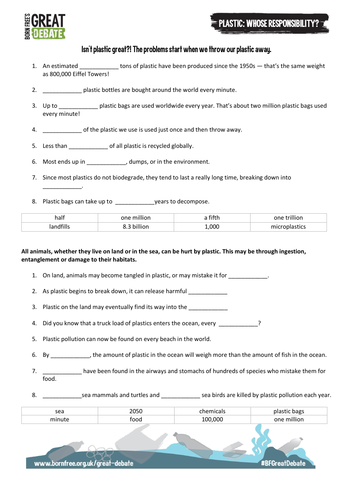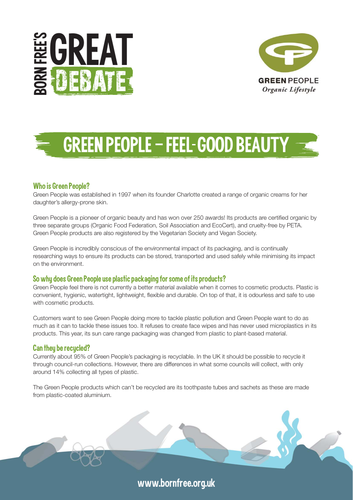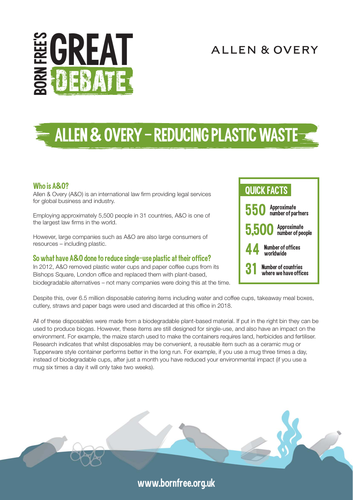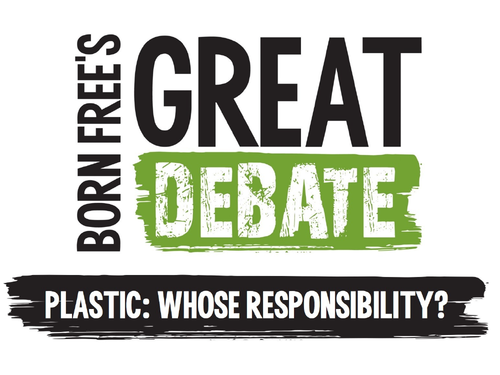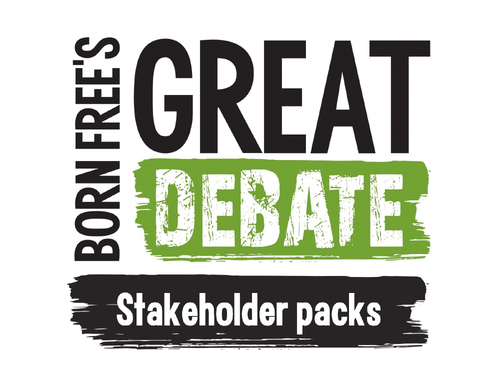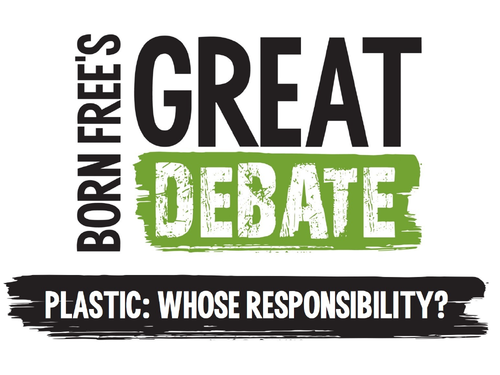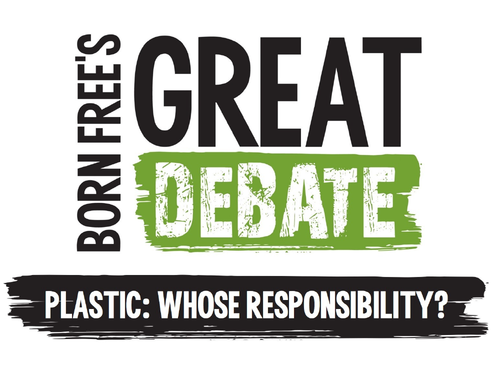 Born Free's Great Debate. Plastic: Whose responsibility?
Plastic isn't, in itself, the problem. It's what we do with it. We are already unable to cope with the amount of plastic we generate, with severe environmental consequences. Ultimately, who should take responsibility?
Born Free's Great Debate aims to give young people the chance to deepen their understanding of the issue of plastic pollution, the stakeholders involved and how the problem can be tackled, through collaboration, research, debates, discussion and even undertaking their own campaigns.
Download and access our free debate pack, including five individual lesson plans, resources and activities
Lesson One – The power of plastics
Identify and distinguish the origin and properties of various plastics
Lesson Two – What are the problems with plastics?
Discuss the impact of plastic pollution on our world and the importance of biodiversity
Lesson Three – Researching the stakeholders
Investigate and report on key stakeholders involved in plastic pollution production
Lesson Four – Preparing to debate
Analyse arguments and summarise material to support arguments with factual detail
Lesson Five – The Great Debate
Participate, listen, and learn through formal debates and structured discussions
The topic of plastic pollution has many cross-curricular links, with strong links to the Key Stage 4 Science, English, Geography, Citizenship and SMSC curriculums. Therefore, it can be delivered within a subject, as part of an SMSC or Citizenship programme, or as a cross-curricular activity. The four to five lesson programme consists of sessions that are planned to take an hour, although there are opportunities to shorten or lengthen them. Please see the end of the document for a detailed list of curriculum links.
Get in touch: education@bornfree.org.uk
Creative Commons "NoDerivatives"
Something went wrong, please try again later.
very good and useful for debate.
The resources were great to raise students awareness on environmental issues, and to teach them how to debate. Thanks a buch!
Report this resourceto let us know if it violates our terms and conditions.
Our customer service team will review your report and will be in touch.