Writing Instructions planning Year 5
A literacy plan withresources that go with the plan and I have obtained from all sorts of places or created myself. ALL the reosurces go with the plan. PLEASE LEAVE FEEDBACK :D
Last updated Nov 25, 2014, created Oct 29, 2011
Error occurred while adding this resource to your favourites list. Please try again later.
Ages
Categories
Super time saver! Thanks for sharing!

Thanks for sharing with all the resources, some lovely ideas for the children to engage with!

Really thorough and useful. I also couldn't find the 'Make a perfect teacher' instructions. Is this because we're all born perfect?!!

Fantastic resources and has really saved me buckets of time! Great ideas that children engage with. Thank you so much.

This is brilliant but I can't seem to find the picture instructions for how to make the perfect teacher. Am I going mad?!?! Thanks!!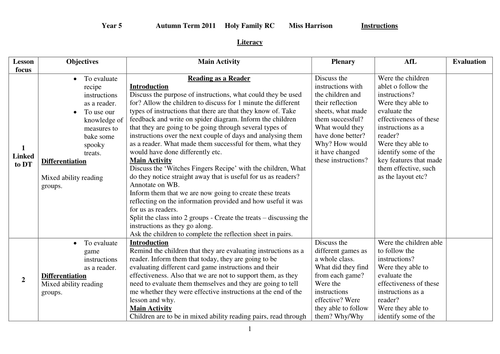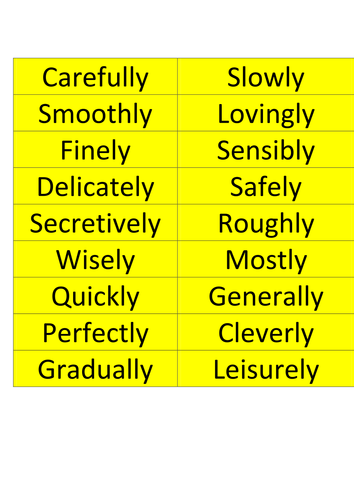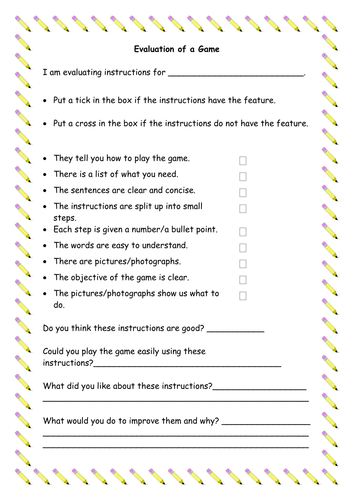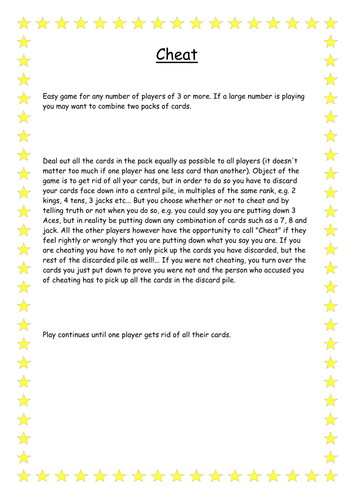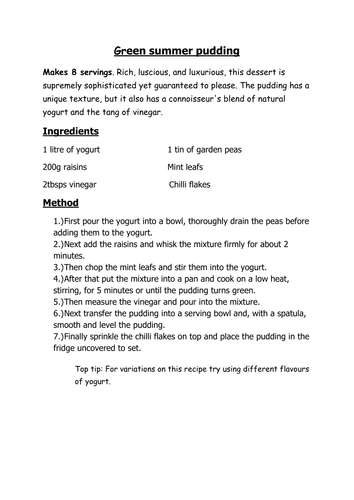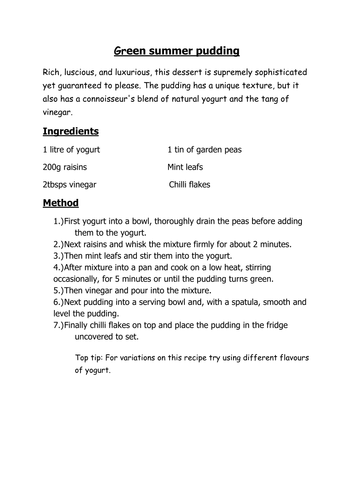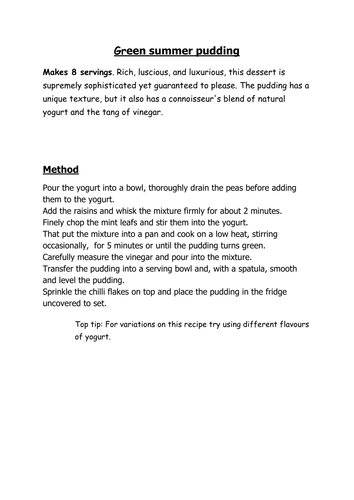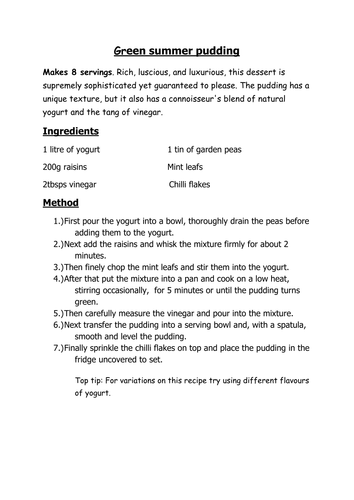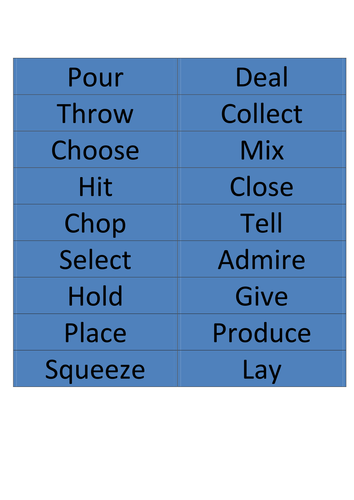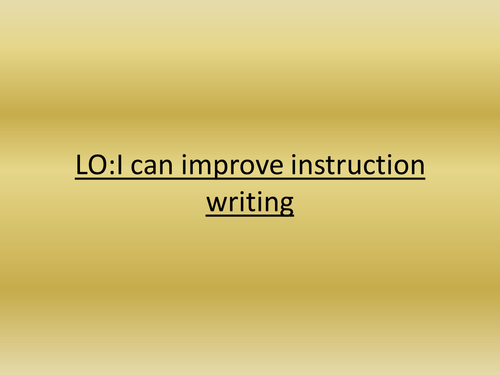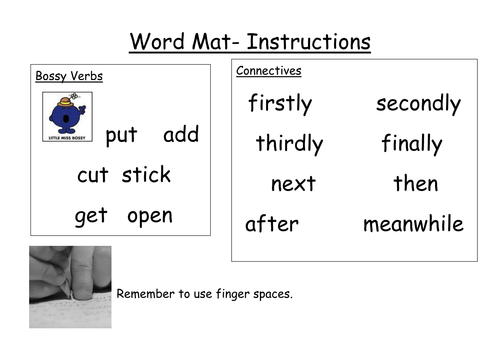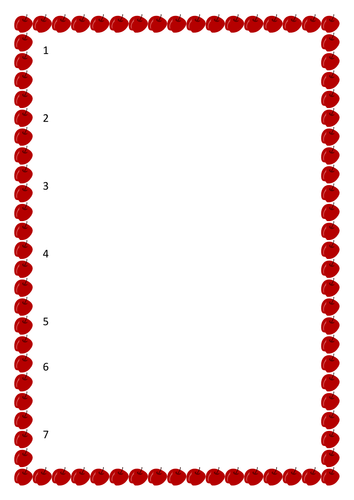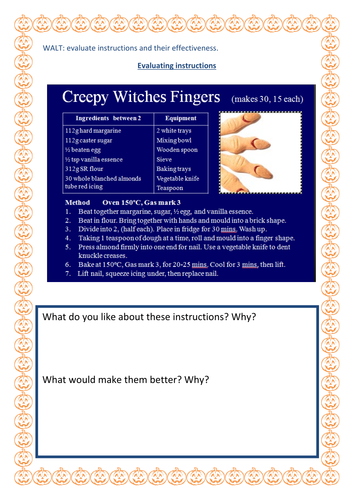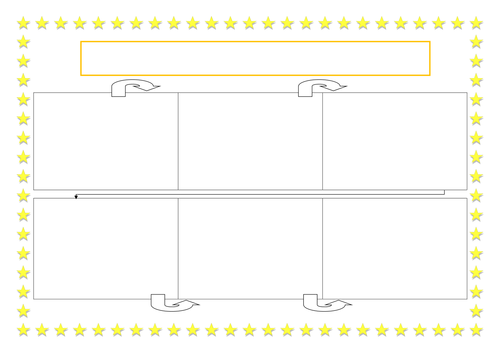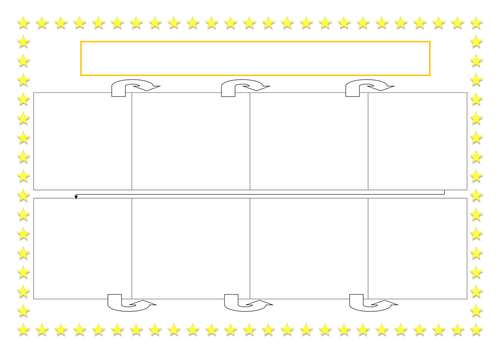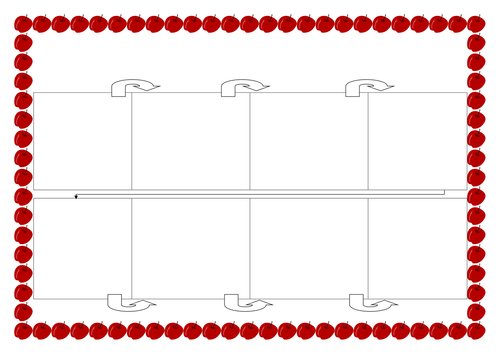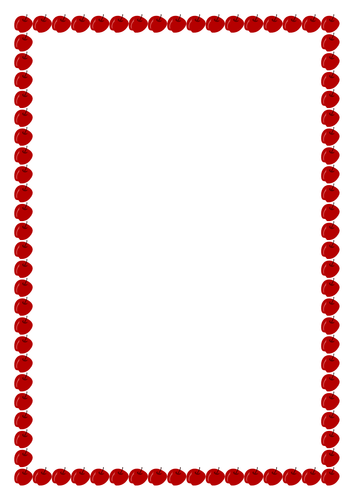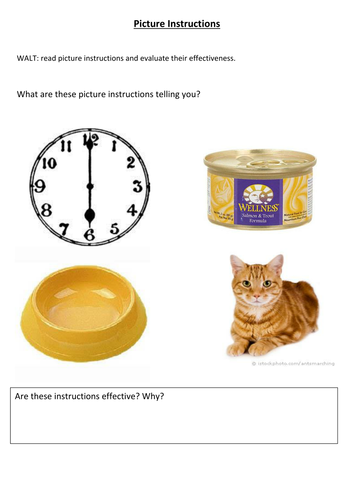 Downloads

297400

Views

113345

Created

Oct 29, 2011

Updated

Nov 25, 2014