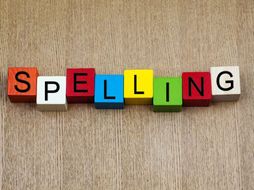 Year 7 Spellings Tracker
I created this booklet to help my Year 7 students keep tarck of accurate spellings after responding to feedback in their books. I simply hole punch and treasury tag them at the back of their exercise books.
My students have found it very useful as it also includes a list of some commonly misspelled words and allows students to independently develop their spelling accuracy.