International Baccalaureate
Welcome to the IB teaching hub on Tes. Here you can access thousands of IB teaching resources created by teachers for teachers available to use with your classes. Become an IB resource author yourself and share your classroom materials with over 13 million users across 192 countries worldwide or search for IB jobs.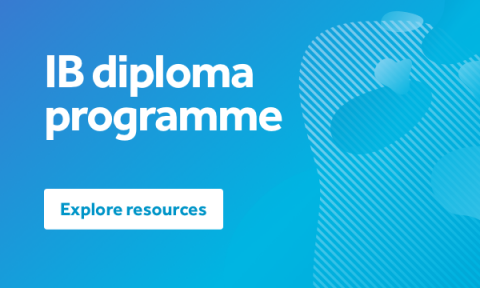 Explore our collection of IB diploma resources including lessons, classroom activities, worksheets and exam preparation and revision materials. 
Explore DP resources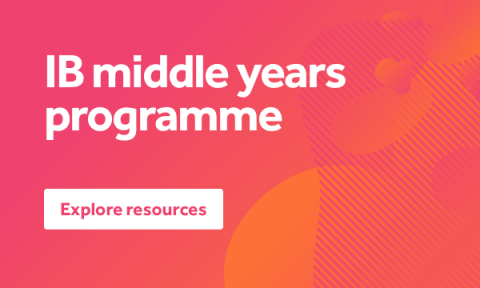 Discover fantastic IB focused resources including whole lessons, units of work, worksheets and activities and games to support you in teaching the MYP.
Explore MYP resources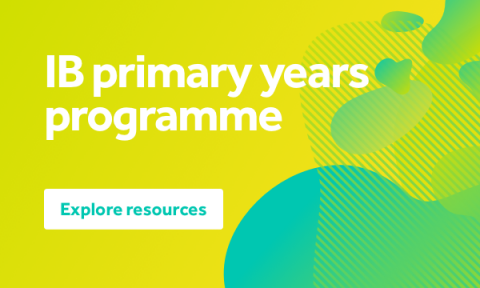 Find PYP resources including worksheets, posters, schemes of learning and whole lessons to support your teaching of the International Baccalaureate. 
Explore PYP resources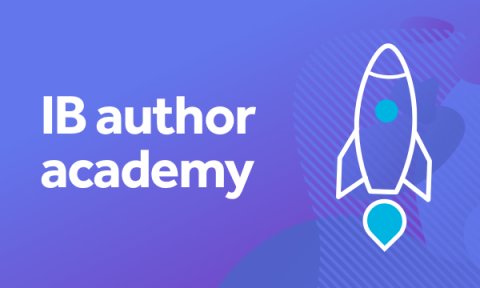 Learn more about becoming a resource author on Tes and explore the Tes author academy.
Find out more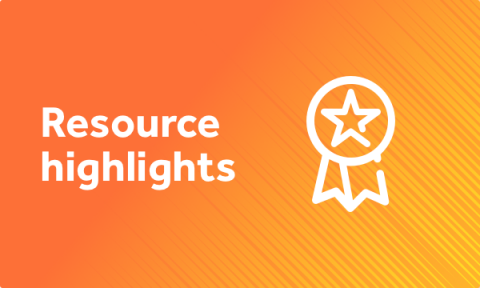 Check out this selection of resource highlights covering subject content, key events and pedagogy picks.
Find out more
As a teacher-author and an experienced international teacher, I'm very aware of the resources that we could use within the IB PYP. By positioning myself on Tes.com's platform, I know that my resources will find their way to my fellow international teachers and in turn those young global learners, of whom we all have the privilege of teaching and guiding.