Whole school wellbeing with Tes
We've been supporting schools and teachers since 1910. Today our whole school wellbeing solutions help educators worldwide to flourish.
How to timetable for effective flexible working
Explore the benefits of flexible working and how to effectively manage it in your school.
10 ways to create a culture of wellbeing in your school
Find out why and how you can create a culture of positive wellbeing in your school.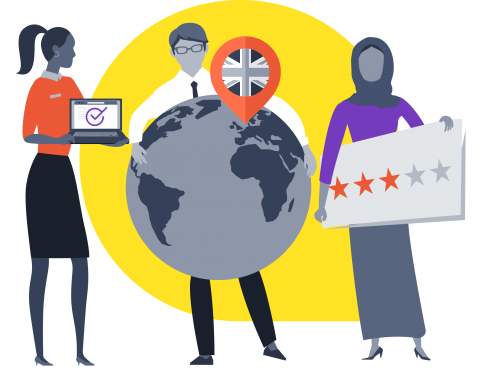 Tes Wellbeing Report 2022
Our survey of more than 4,300 staff in schools across the globe offers a comprehensive picture of wellbeing in education worldwide.
10 essential wellbeing questions to ask your staff
Use these questions to start meaningful conversations about staff wellbeing.
Can your timetable improve teacher and pupil wellbeing?
Jean-Paul Papineau, director of pedagogy at Christ Church Grammar School in Western Australia shares how school timetabling can, and should, begin from a perspective of staff and pupil wellbeing.
Turning wellbeing data into action
Discover how our wellbeing survey tool can help you create change in your school community.
5 ways we can support you with the Wellbeing Charter
Signing up to the DfE Wellbeing Charter? See how our trusted education solutions can help.
Software and training courses to support wellbeing
From timetabling software to incorporate flexible working and wellbeing surveys to understand how staff are feeling, to whole school training to develop skills, knowledge and confidence, as well as a range of other products to save time and support staff, our trusted education solutions can help you to prioritise and enhance wellbeing in your school.
Fill in our short form and we'll be in touch to discuss how we can support you.