Area of a circle MathematicsTreasure Hunt
2 Seperate paths, Orange path looking at square numbers and identifying parts of the circle. Green path looking at finding the area of a circle using Pi, Comes with the answer sheet attatched.
Last updated Jun 30, 2013, created Jun 25, 2013
Error occurred while adding this resource to your favourites list. Please try again later.
Ages
Categories
Great resource. Thanks for sharing

Good mix of circles vocabulary and calculation questions. Could be quite a short activity with a fast group, but looks like a good way to summarise circles with my class.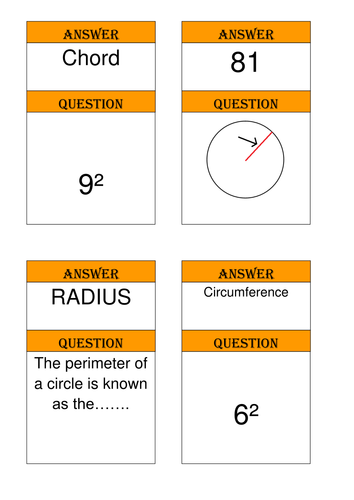 Downloads

604

Views

1350

Created

Jun 25, 2013

Updated

Jun 30, 2013