Dissolving - Year 6 - 6C
Lots of documents here - Worksheets that I have collected from free online resources PPts that I have designed But plenty to help teach Dissolving!
Last updated Dec 11, 2014, created Nov 26, 2011
Error occurred while adding this resource to your favourites list. Please try again later.
Ages
Categories
Many thanks very useful!

Thanks a lot! Now I have something to start with!

How to get the answer sheet for worksheet?



The glossary is a fab resource to have stuck in their books! Thank you!

Fantastic set of resources. I'll use them with my year 7 SEND group. Thankyou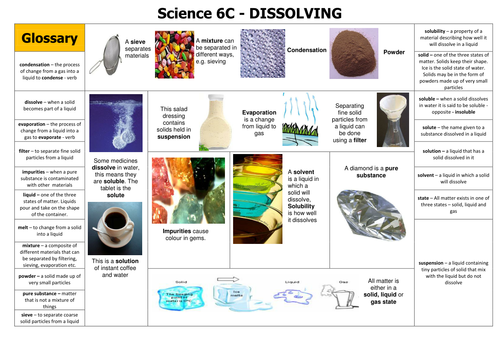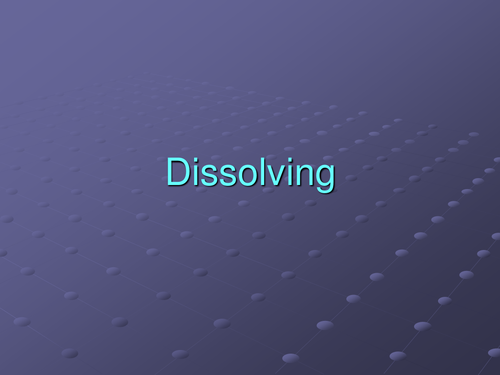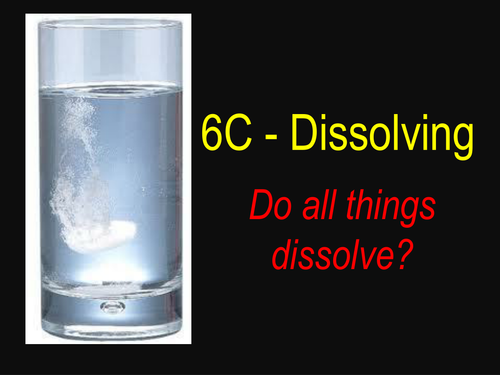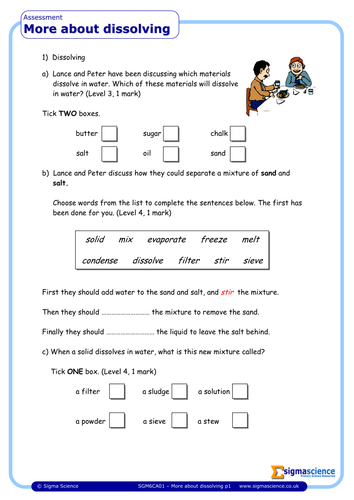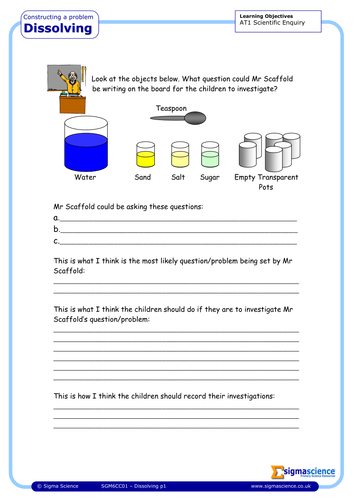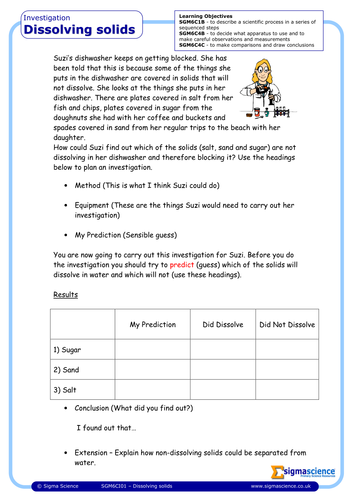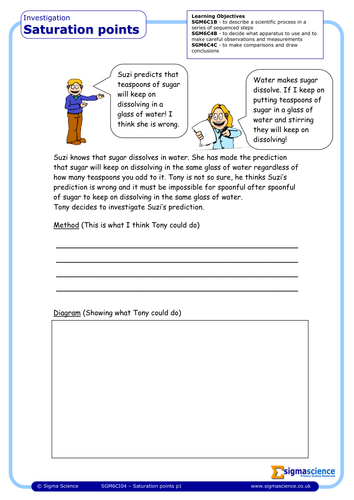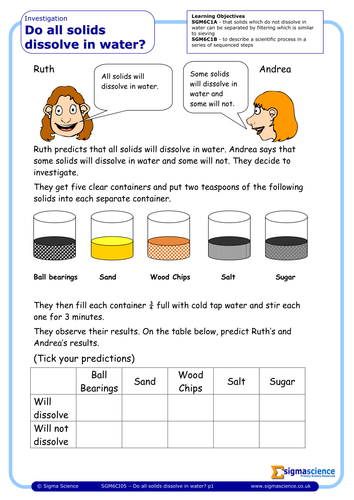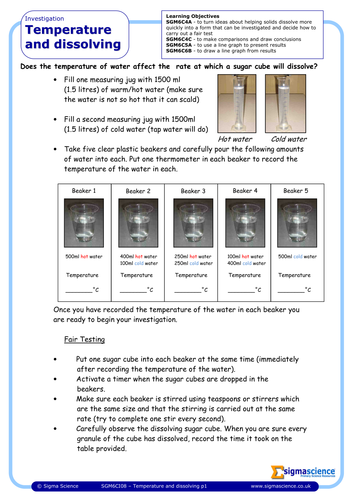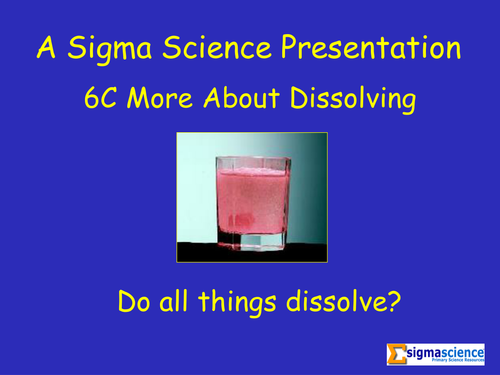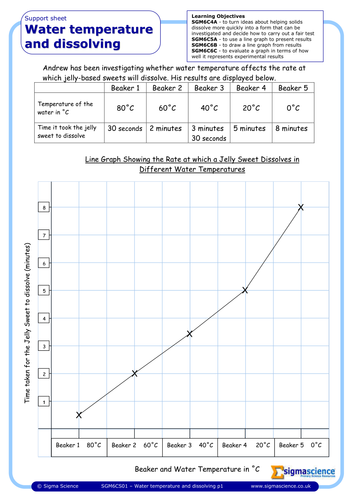 Downloads

54224

Views

25873

Created

Nov 26, 2011

Updated

Dec 11, 2014