I found these on firstschoolyears.com, just converted them to a word document so was easier to use for reports. Hope they are useful!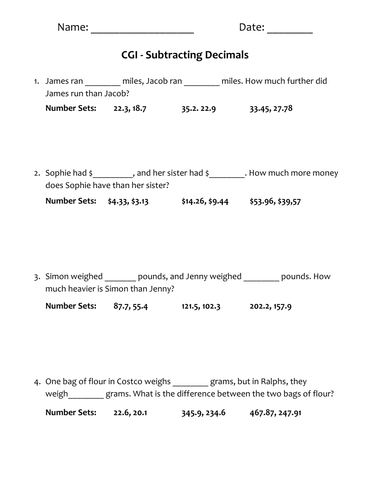 Adding & Subtracting Decimals - CGI Word Problems Designed for 4th Grade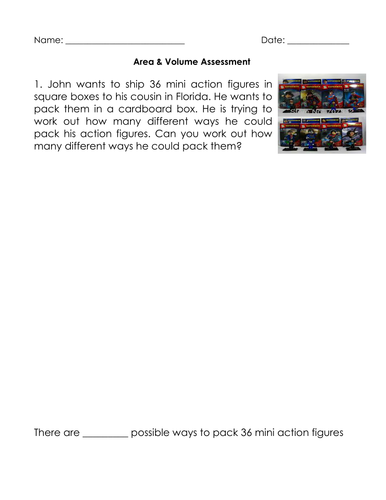 Area & Volume Assessment - Editable (4th & 5th Grade) Aligned to 5th Grade Volume standards
3 levels of number sequence work sheets - 9 different versions Homework sheets at lots of different levels - 6 different versions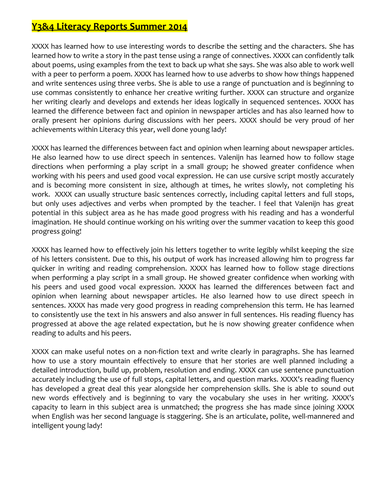 Report Card Comments for 2nd or 3rd Grade or Year 3/4(UK) Literacy Math Science Music General Comment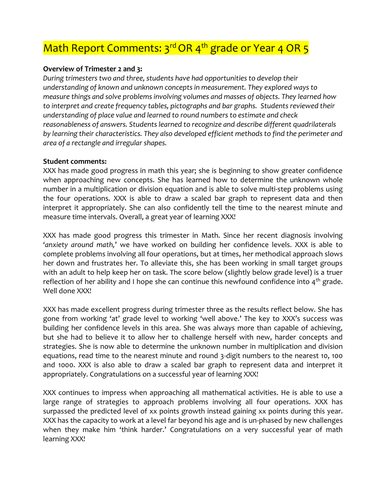 Math Report Comments: 3rd OR 4th grade or Year 4 OR 5 24 different math narratives with a trimester overview Common Core Aligned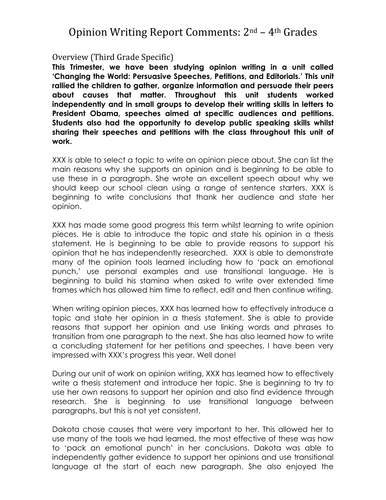 Math and Opinion Writing Report Comments 3rd and 4th Grade 34 different comments for each subject area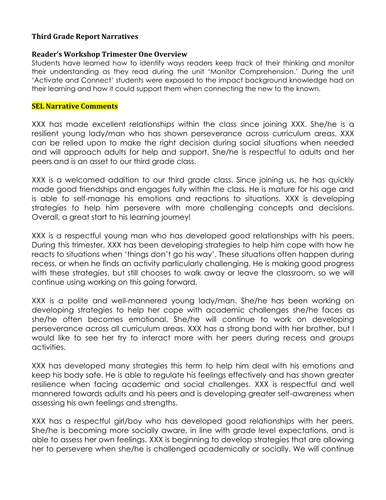 3rd Grade Report Card Narratives (year 4) SEL Narratives Writer's Workshop Reader's Workshop Math TFU/Social Studies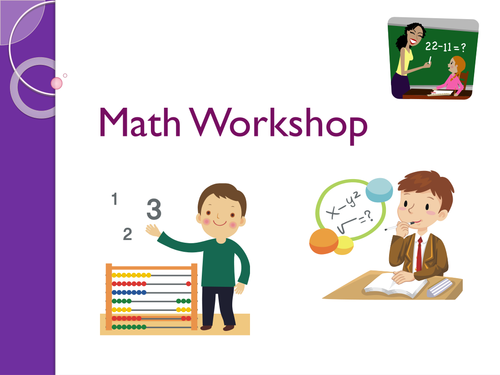 Used at a parents workshop for parents to introduce levels and the four attainment targets for the first time.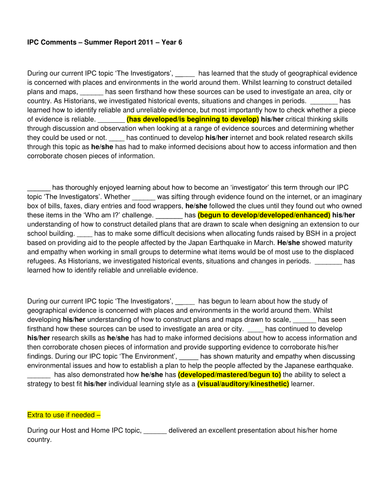 Linked to the 'Investigators' topic, these were example IPC comments provided for teachers as a guide for writing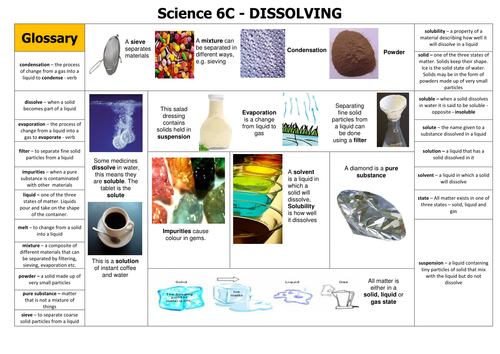 Lots of files here - handouts that I have collected from free online resources and PowerPoints that I have designed - plenty to help teach Dissolving!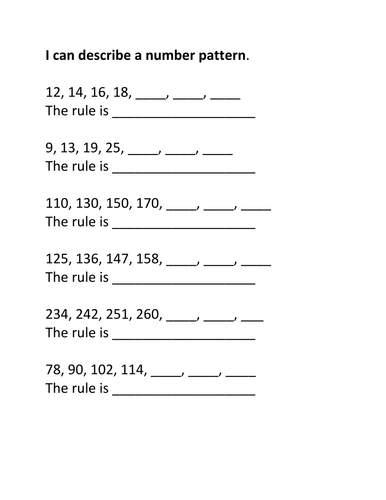 3 levels of number sequence/pattern work sheets.Homework sheets at different levels.