Top resource picks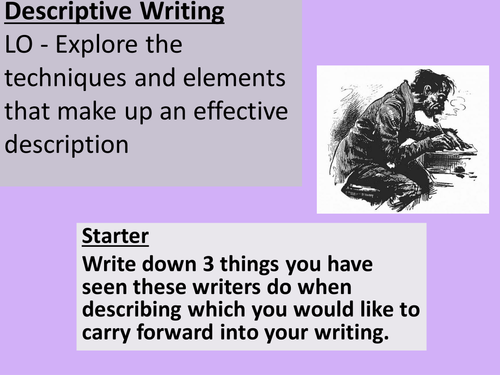 A series of eight lessons for writing the descriptive writing piece for IGCSE coursework.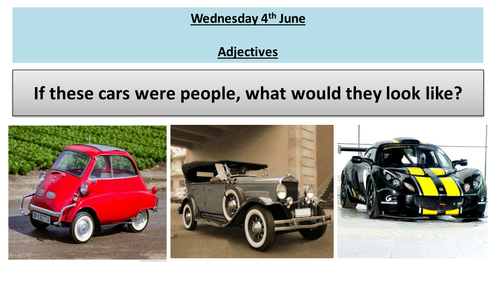 This lesson is aimed at a low ability y9 class preparing to do IGCSE assignment 2- descriptive. An introduction to how to use adjectives and how to improve them to use ambitious vocabulary. Lesson is structured around the strategy of 'over-learning&' for the vast amount of SEN pupils in the class.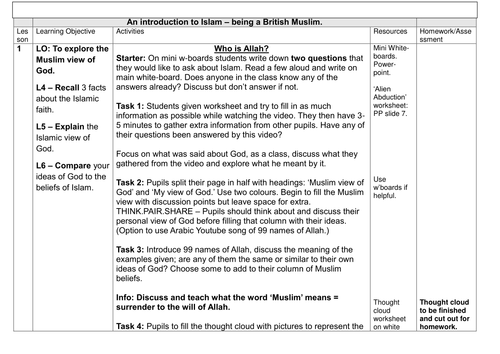 This scheme of work runs in line with the textbook 'Religions to Inspire - Islam.&' Created for Year 8 it can easily be adapted to all ability ranges and my kids have loved it so far!
Create interactive lessons in minutes
Try Tes teach for free
Join the conversation