Top resource picks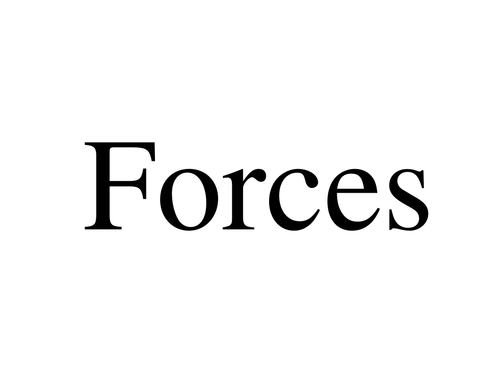 Forces explaining Newtons laws of motion with cartoons. Springs and Hookes Law.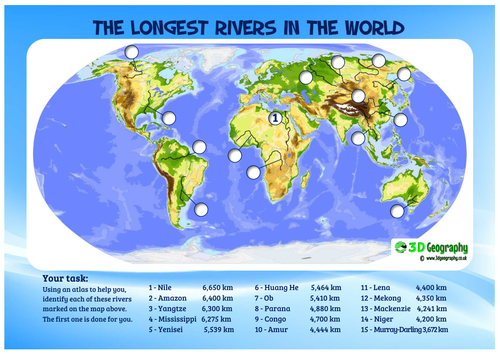 The pupils have to identify the locations of the 15 longest rivers in the world using an atlas to help them. Well designed and child-friendly, this was a good activity that I would use again next year.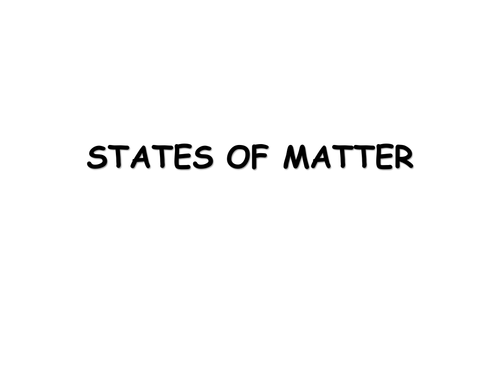 Class presentation and activities introducing pupils to states of matter and particles. Pupils will learn how the particles are arranged in solids, liquids and gases and be able to investigate some of the properties of solids, liquids and gases.
Create interactive lessons in minutes
Try Tes teach for free
Join the conversation