Top resource picks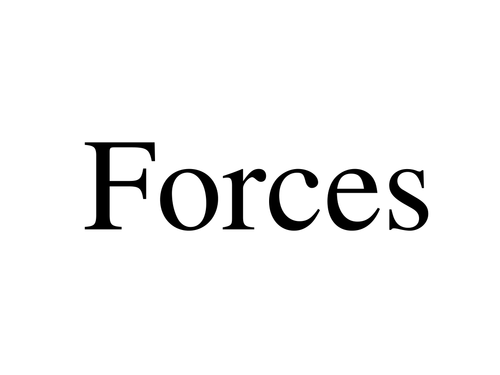 Forces explaining Newtons laws of motion with cartoons. Springs and Hookes Law.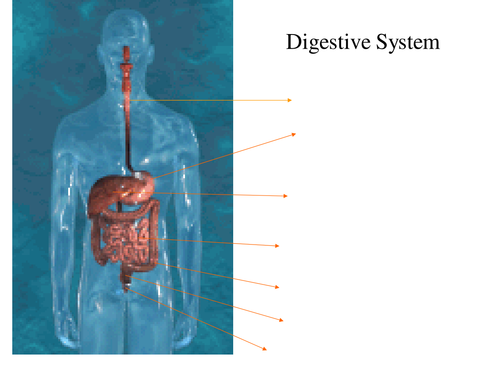 Diagrams notes on digestion. Please leave feedback! Encourage your school to recycle teaching materials and books no longer used to schoolaid please.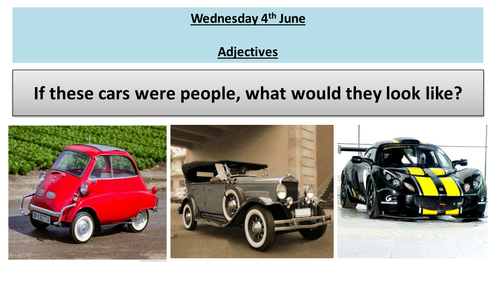 This lesson is aimed at a low ability y9 class preparing to do IGCSE assignment 2- descriptive. An introduction to how to use adjectives and how to improve them to use ambitious vocabulary. Lesson is structured around the strategy of 'over-learning&' for the vast amount of SEN pupils in the class.
Create interactive lessons in minutes
Try Tes teach for free
Join the conversation