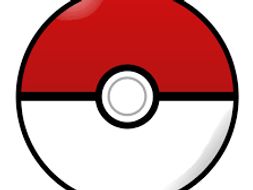 Exploration PokemonGo Game
This fun PokemonGo inspired game gets kids motivated to learn about the motives of Early Exploration. Students will start by doing a gallery walk and record answers in their own POKEDEX. They will then find the matching answer and scan a QR Code to catch all the Pokemon along the way.

**You can even edit my documents to create a game with any content if you choose.
Read more