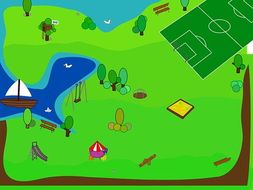 German Gap Fill Game ~ Was macht Raphael um Vier Uhr....
German Gap Fill Game to help students with talking about activities and when they occur.
Students must conjugate verbs into the present tense and ask each other at what time a certain person does a specific activity. Great to get students talking!
Read more