KS3 Electricity, Series and Parallel Circuits
Lesson 1 and 2 of unit on Electricity for year 8 students. Covers circuit components and circuit diagrams, series circuit, parallel circuit, measuring current and voltage in series and parallel circuits. Hope you find it useful. Please rate and comment.
Last updated Aug 6, 2014, created Mar 9, 2013
Error occurred while adding this resource to your favourites list. Please try again later.
Ages
Categories
Lucid and logical. Well done

Wonderful and very useful resources. thanks

Very useful! Thanks.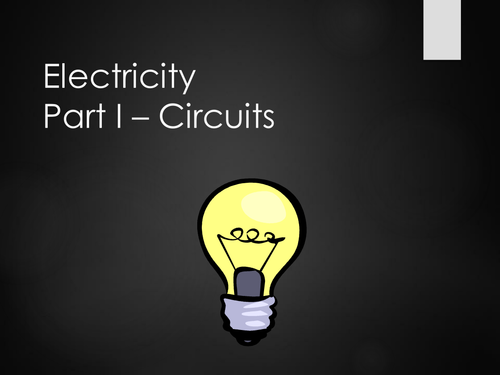 Downloads

10472

Views

22643

Created

Mar 9, 2013

Updated

Aug 6, 2014