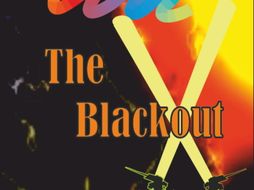 WWII - Plays for acting or reading KS2 & KS3
three, yes three plays all about the second world ward. Funny, great to act out or to read in the classroom.
Resources included (3)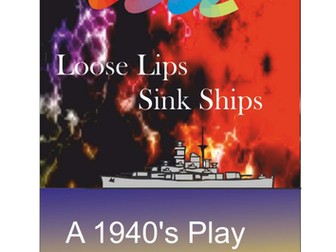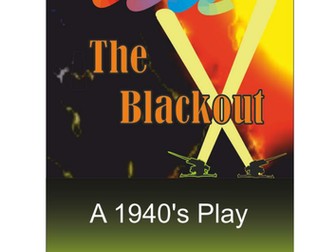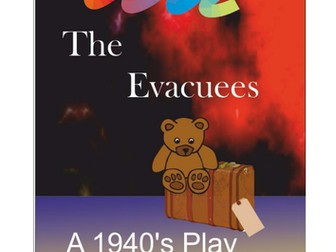 About this resource
Info
Created: Mar 15, 2017
Other resources by this author
Contains a Brief outline of the story of Oliver Twist, information on Life in a Victorian Workhouse, Worksheets to help encourage creative writing....
theatreworkshop
A fantastic 9 page resource for primary schools. The story of Eureka, Archimedes discovery and short worksheets to do in the classroom. Aimed for y...
theatreworkshop
Aust Forkbeard is a rubbish Viking. He sets off on an Adventure with his crew. He come across the island with the Monks on it - Lindisfarne. Read o...
theatreworkshop
Popular paid resources
Goes from the dinosaurs through key periods of history to the present day. Use MS Word to adapt it. I have added the Stone, Bronze, Iron and Middle...
MrCMaths
Intro lesson about Adolf Hitler's early life pupils can design a facebook page based on his early life and rise to power to gain a brief insight in...
leighbee23
Powerpoint covers background on the Blitz with descriptive writing task. Also a handout that has primary source accounts from people that experienc...
leighbee23
Updated resources
A Short History of England - Simon Jenkins - The Locust Years - Supporting Worksheet Supporting worksheet for independent/enrichment/extension acti...
callum2310
The Women Airforce Service Pilots (WASP) Long Handout - 22 pages
sfy773
Anselm Kiefer, quotes on his painting + sculpture & his artist life in Germany for pupils, students and teachers in art Kiefer's art is frequen...
Matrozenhof