5Uploads
346Views
22Downloads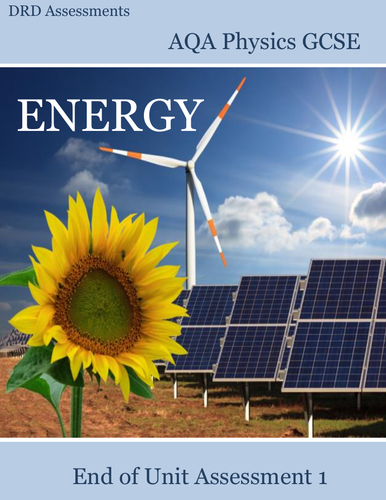 AQA Physics GCSE graded assessments for Paper 1 of the AQA syllabus. Two assessments per unit with the second graded to give a 9 - 1 assessment for students. Assessment 1 gives a baseline performance so remedial work can be completed prior to taking the graded assessment.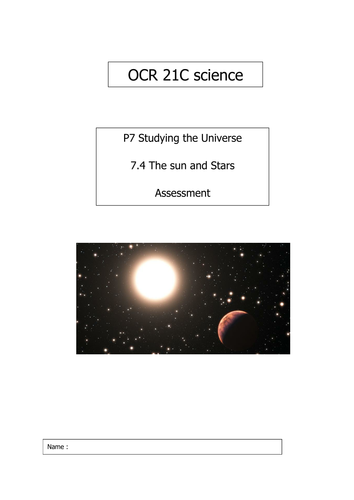 OCR GCSE Physics 21C Science P7 Studying the Universe P7.4 The Sun and Stars End of unit assessment with answers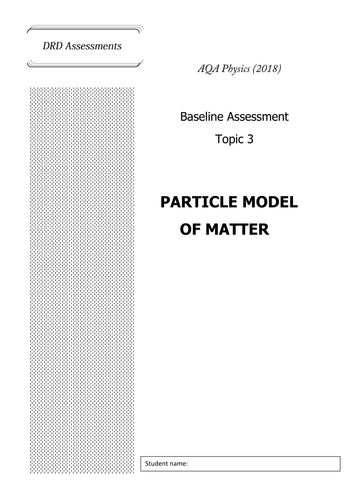 Baseline and impact graded assessments for Topic 3 AQA Physics 2018 examinations.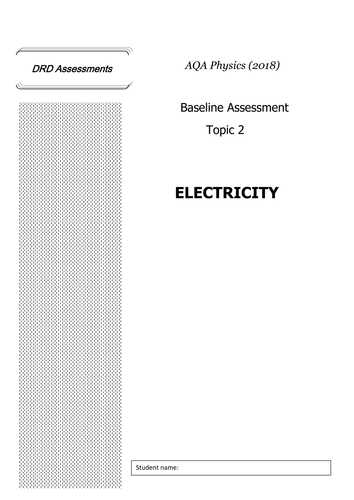 AQA New Physics syllabus Topic 2 Electricity. Baseline and impact assessments with answers and grading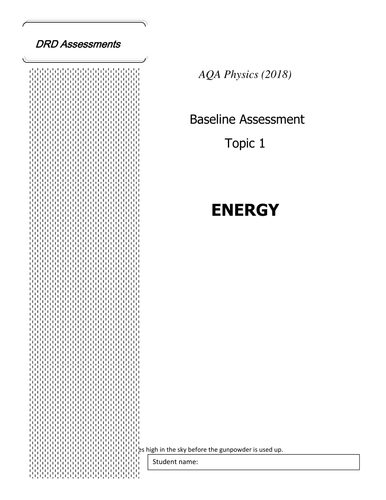 AQA New 2018 Physics syllabus Topic 1 Energy baseline and impact assessments with answers and grading