11Uploads
228Views
162Downloads
Fundamental British Values Assembly - Full Presentation resource, including a video version for guidance on presenting the assembly, either online or in person.
An assembly exploring need to celebrate diversity and equality, reminding students of protected characteristics under the Equality Act 2010
Lesson 1 - Addresses findings from the recent Ofsted report on Sexual Harassment and Sexual Violence in schools, including challenging attitudes and emotions. Lesson 2 - Considers elements of the Data Protection act 1998 (responding to GDPR). How organisations protect our private information & how we protect our own personal information.
An assembly based on the British Value of life, reflecting on the UNDHR, ECHR and the Human rights act. Contains: PPT. presentation for assembly Video presentation for assembly
A four lesson KS4 scheme with the following areas: What is Love? What are Relationships About? What is Intimacy? Why is Consent so Important? The consent lesson also addresses the findings of the Ofsted report on Sexual harassment and sexual violence.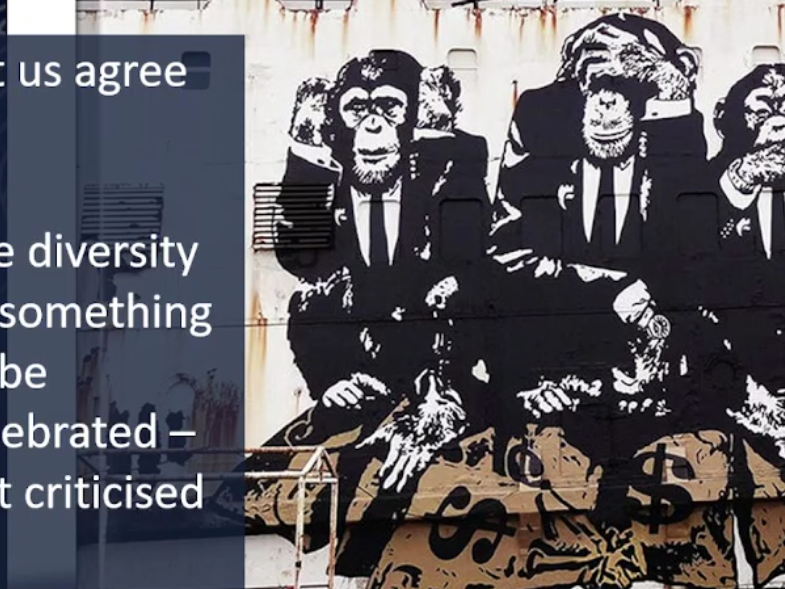 Assemblies on each of the fundamental British values, along with an assembly on the Equality Act 2010. All assemblies contain a video presentation of the assembly, along with the PPT. presentation to adapt to your needs.
An assembly exploring the principles of actions, but also intention. In the context of the rule of law as applied to school rules. Encouraging students to understand the importance of intent, and challenge their thinking as well as their actions. Includes Video Assembly & Presentation
A three lesson scheme on Fundamental British Values, Financial Values and Personal Values. What do we value? How do values change? Why is tolerance such an important value?
Four lesson scheme of work considering aspects of the PSHE and Citizenship curricula on Law. Could be used in Years 9-11 1 What are rules and laws? 2 Where do laws come from 3 What types of law do courts handle 4 What are my rights at arrest or search
An assembly to celebrate and explore PRIDE month and the concept of pride. Includes: PowerPoint Presentation Recorded video assembly
An assembly on British values, and particularly democratic voice, both in society and in schools. Included: Video presentation PPT. Presentation