Mrs CB's KS2 Primary Resources
39Uploads
3k+Views
4k+Downloads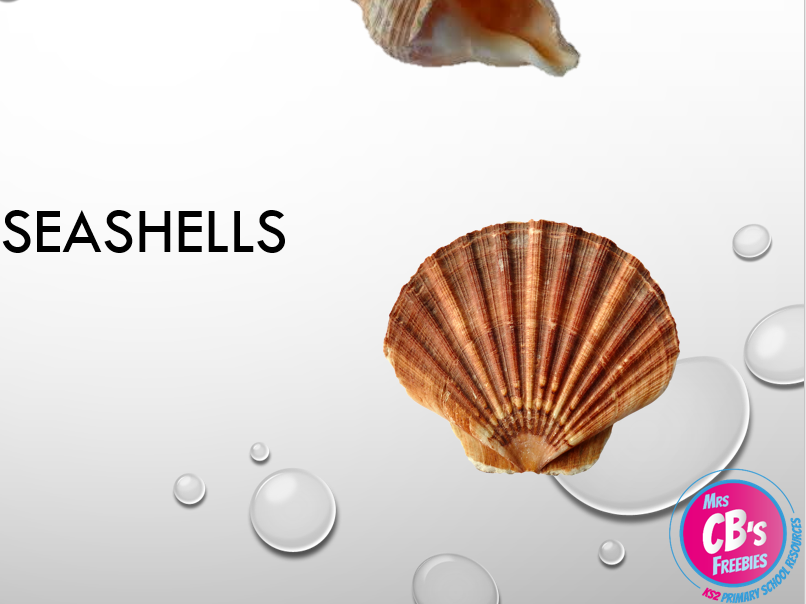 Great visual powerpoint with lots of images of different sea shells. Then a list of open ended, cross circular tasks for children to complete. As a teacher you could set all tasks or allow children to choose their favourite ones to complete. Would work well with a beach, island or environment topic. Tasks set to KS2 children and could easily be set for home, distance or online learning.
Children to independently complete this evaluation form at the end of their topic/themed day. Can be edited to suit any topic. Great for the end of unit activity and to show reflection within their topic/theme books. Also great for teachers to see which parts were successful.
A KS2 activity where children need to order the listed circus themed events into a timeline. Timeline box given so children can either cut and stick into the empty layout or they can hand write into the boxes. However could also be used for online/distance learning as the activity can also be edited in word. The answers are also attached. Both documents in word & PDF.
Seven different scavenger hunts to complete at the beach. A list of differentiated words where children need to find an object/person/animal which begins with the same letter as the ones listed. There is also an example to show children as well. Can be used independently or as a group. Perfect for KS2. Can be edited to suit different trips/locations.
Use this document to allow the children to see the signs of different wildlife at the beach. Children can independently try to find and discover all the wildlife and/or their signs. Can be used for individuals or used within a group. Perfect for a beach trip and linking with Science objectives.
Six different homework tasks to be used for Learning Logs or similar. Tasks linked to Victorians, Greeks and Art. Tasks are open ended, fun and engaging. Great for Y5 or similar. Children can interpret the task to suit their and use many skills to complete the tasks.
Six differentiated storyboards, includes boxes of 4, 6, 8, 10, 12 and 14. Avalaible in PDF and Word. Very easy to follow and clear design, which allows the children to follow independently. Space for pictures and writing. Can be edited on the computer or printed and drawn on. Border can be removed if needed. Great for online/distance learning. Children can use for all sorts of tasks and subjects!