Fox's KS2 Resources
I provide resources for KS2 children especially in Reading, Maths and Writing.
113Uploads
21k+Views
5k+Downloads
I provide resources for KS2 children especially in Reading, Maths and Writing.

Ideal for Year 6 SATs practice and particularly aimed at those Year 6 reluctant readers.

20 questions that make up a full Reading Comprehension out of 31.Based on Year 6 SATs questions this is a fantastic resource for Year 6 children or Year 5 who will soon be in Year 6. resource follows the KS2 content domains.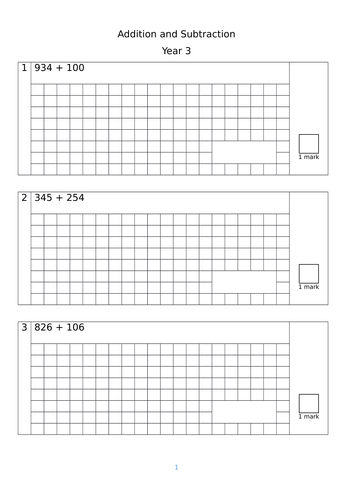 An excellent short 20 question arithmetic test for year 3 or 4. This can be used as a starter or assessment tool at the end of the addition and subtraction objective. 10 addition and 10 subtraction questions that are set out like SATs papers.

A fantastic resource based on the KS2 Programs of Study. Full Reading Comprehension with 3 Bear Grylls articles.

Minecraft 10 Minute Year 6 Reading Comprehension that covers the basic content domains in readiness for KS2 SATs.

Road's End writing task based on the fantastic video by Bri Meyer. A man thumbs a lift and this results in his death! There are a million ways to extend the tasks that I have put in this pack. This is based for Upper KS2 and every time I have used this I have got the best and most creative story of the year.

A PPT that is an ideal starter for a Year 3 class topic on Magnets. Use the resource as an introduction and adapt investigations to this ppt.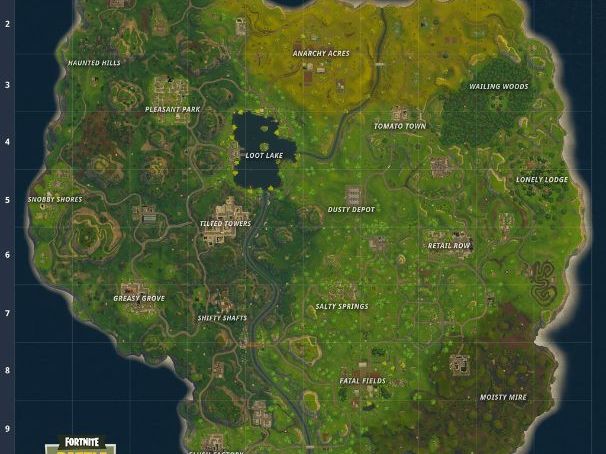 A lesson to keep the children going after SATs. Map skills, mixed with keys and co-ordinates.

A new RC for Years 5 and 6 that coincides with the release of Fortnite Season 6. Excellent for Year 5 and 6- especially reluctant readers.

A series of 5, 10 minute comprehensions that look at the main content domains.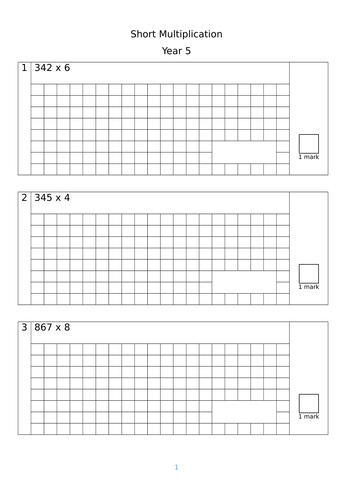 A useful tool for Year 5 children which follows the objectives for short multiplication. Set out as the SATs arithmetic paper is. Answers provided.

An arithmetic lesson/test for children going from Year 5 to Year 6. This gives the children the opportunity to answer questions they may encounter also write their own questions.

Writing ideas designed for children in Upper KS2 to spark their imagination. 11 writing tasks to complete in 100 words each.

A full Reading Comp with 3 articles and questions that follow the content domains. Excellent for Year 5 or Year 6.

A year 6 mental starter which helps with the adding of decimals. Answers and front cover provided.

5 days worth of 5 questions that give 7 marks each.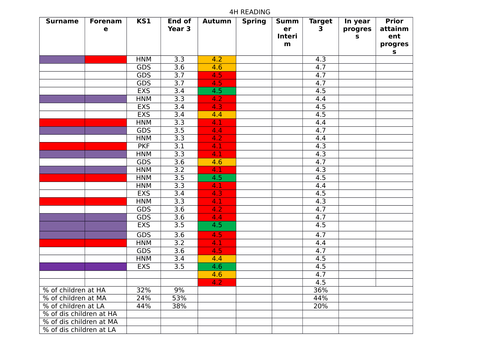 This is a tracking resource that I have developed within our school. Each child is targeted at a level based on their previous KS. We have a 9 point system with 1-3 being below, 4-6 being on track and 7-9 GDS. These are tracked termly and as well as attainment you can also measure progress over the Key Stage.

Another quick arithmetic test which can be used daily before a maths lesson to quickly test children's arithmetic knowledge.