Fox's KS2 Resources
I provide resources for KS2 children especially in Reading, Maths and Writing.
110Uploads
4k+Views
526Downloads
I provide resources for KS2 children especially in Reading, Maths and Writing.

20 questions that make up a full Reading Comprehension out of 31.Based on Year 6 SATs questions this is a fantastic resource for Year 6 children or Year 5 who will soon be in Year 6. resource follows the KS2 content domains.

Draw and design a vehicle that would be ideal in the game Fortnite. An ideal exercise for Year 6 children Post SATs.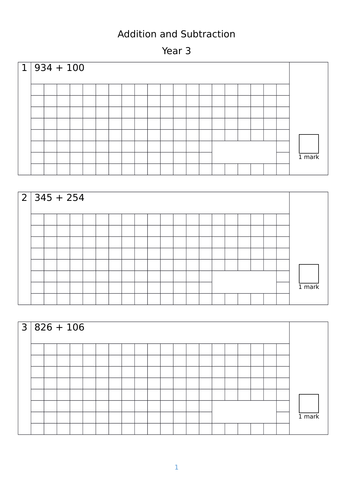 An excellent short 20 question arithmetic test for year 3 or 4. This can be used as a starter or assessment tool at the end of the addition and subtraction objective. 10 addition and 10 subtraction questions that are set out like SATs papers.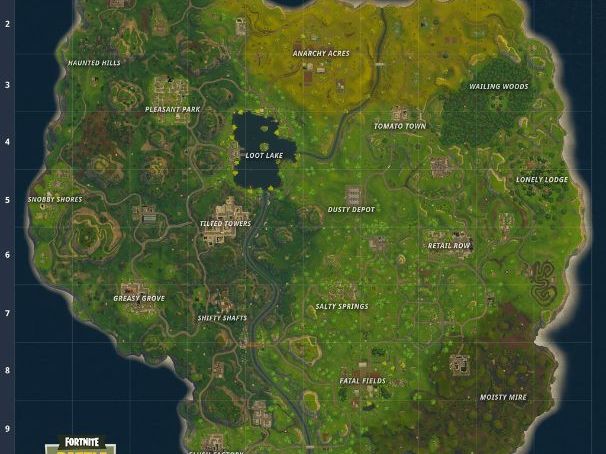 A lesson to keep the children going after SATs. Map skills, mixed with keys and co-ordinates.

Give the children a choice. Squishies or Fortnite- a Maths project that will keep the Year 6 children entertained after SATs.

3 art projects that the children could choose which to complete.

A series of pictures which demonstrate how I inspired a Year 3 class. They were poor, unenthusiastic writers, but this lesson got them quite excited. In groups of 3 they were working on describing a setting, based on a small village, river and mountain. Most pictures had 3 differentiated activities and some were just one paragraph of writing. The lesson took place over 2 writing lessons.

A fantastic resource based on the KS2 Programs of Study. Full Reading Comprehension with 3 Bear Grylls articles.

A test that covers the new Year 3 Maths Curriculum. 30 arithmetic questions that will test a range of abilities. I have used this with my present Year 3 class.

All the Fortnite and Squishy resources in 1

An arithmetic lesson/test for children going from Year 5 to Year 6. This gives the children the opportunity to answer questions they may encounter also write their own questions.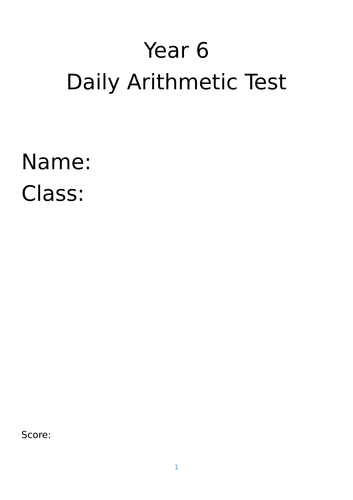 A Year 6 Arithmetic test which should take 5 minutes to complete. Based on the new curriculum SATs tests.

Year 5/6 writing of a non-chronological report. Look at the features of the text, read and analyse a text and then write your own.

A bundle of post SATs Squishy projects.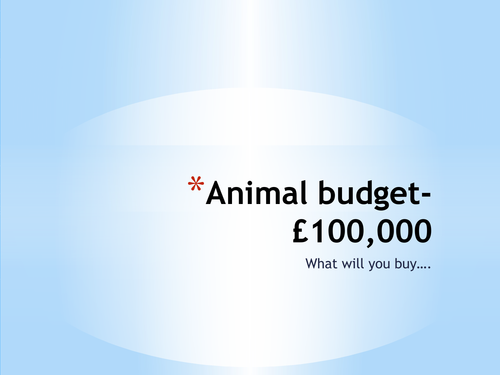 A Year 3 Maths resource. The original lesson focuses on the creative activity of building a Predator Park with a budget. This was specifically a maths lesson, but can easily be turned into a cross curricular lesson with ICT and DT. Originally intended for a top year 3 maths group this PPT can be used for discussion about budgets and why certain animals cost more than others.

Design a pencil case to fit in with the Smiggle brand. Suitable for KS2, who need to think about being innovative and practical.