Teacher essentials
Looking for creative new ideas when planning lessons? Wanting to speed up marking and feedback processes? Then look no further as our Tes Teacher essentials collection is the perfect place for you! Assessment for learning
Find a variety of AfL strategies, ideas and templates including, random name generators, entry and exit tickets, Kagan structures and much more to gauge student learning.
Find out more
Marking and feedback
Get organised with this selection of marking sheets, data trackers, sticker and other marking tools to record and evaluate student progress throughout the year. 
Find out more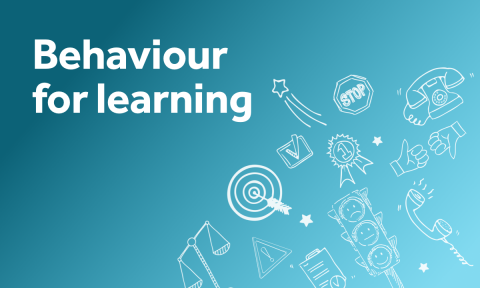 Behaviour for learning
Promote positivity and consistency in your classroom and encourage students to reflect on their behaviour with this huge collection of behaviour for learning resources.
Find out more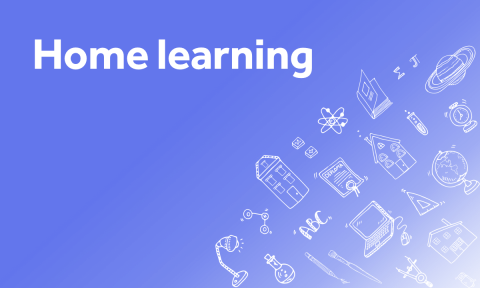 Home learning
Teacher-created home learning packs, activities, worksheets and booklets including subject and topic-based resources to help keep learners engaged when continuing to study at home.
Find out more

Parents and guardians
Support effective parent-teacher communication with this selection of tools to help teachers support and advise parents and guardians for the duration of their child's school career.
Find out more

Exam revision support
Ensure your students are prepared to tackle their exams feeling calm and confident, using these tried-and-tested revision tips and ways of coping with the stress of exams. 
Find out more