Home learning resources
Remote learning resources for primary and secondary students
Explore these teacher-created home learning activities, worksheets and booklets which include subject, cross-curricular and topic-based resources to help keep pupils engaged when studying at home. To support teachers structure and deliver home learning for children, we've gathered a collection of teacher-created learning resources designed to engage both primary and secondary students and help them learn and study outside of their usual classroom environment. Resources in this collection include lessons, worksheets, workbooks and activities across a multitude of subject disciplines, ranging from EYFS to KS4 (GCSE). With these resources, you can be confident that students will remain engaged and challenged throughout this period of social distancing and isolation.
Primary resources
Continue children's learning at home with this collection of resources created for EYFS, Year 1 and Year 2 pupils. There's worksheets and packs for children to work through, learning menus and activities to give pupils some choice and fun games to help children practise and consolidate their learning.
Secondary resources
To help engage students when learning at home, we have gathered a collection of teacher-created resources designed to support secondary students aged 11 - 16 to learn and study outside of their usual classroom environment. Resources include lessons, worksheets, workbooks, project ideas and activities across a breadth of subject areas. 
Home Study Pack designed for school closure. This is S1/S2 level, it includes some grammar notes and should be easy for pupils to complete on their own without teacher input ! Covered in this booklet : * School subjects * Opinions * Time * Facilities * Uniform * Vocab pages I share my resources ...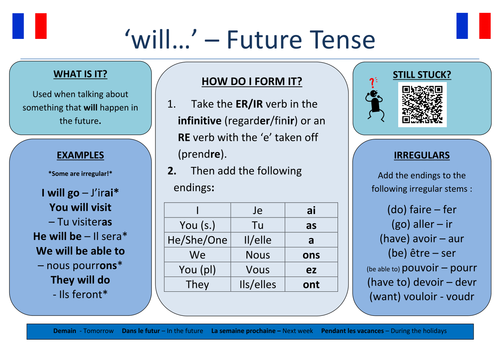 Sheets I have used as part of my 'Independent Learning Folder&'. Each sheet photocopied several times and laminated. If students are struggling to act on feedback given they find the appropriate sheet in the folder to help them. Giving opinions, adjectives, connectives, time, frequency phras...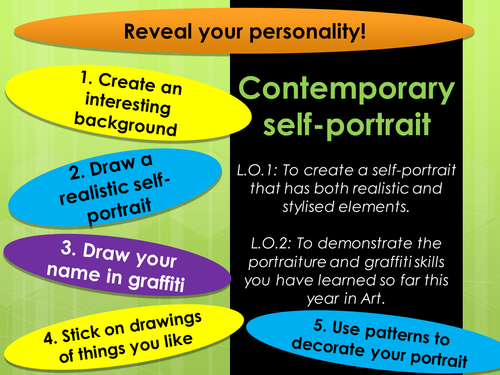 Putting personality on a page! A groovy mixed-media self-portrait project that builds on/assesses a range of skills: observational drawing, composition and graffiti. I used this scheme of work with year 9, but I'm sure you could adapt it for any age.