47Uploads
7k+Views
747Downloads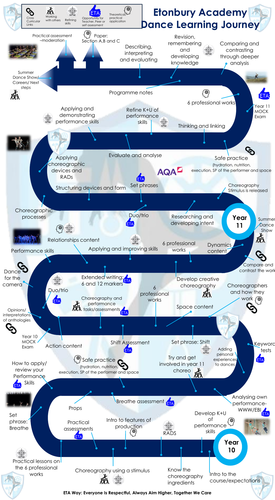 This learning journey comes with 2 journeys. One is a Year 9-11 version and the other a Year 10-11 - thought this would help for all, depending on how it is taught at your school
End of unit tests for every anthology - pre made for you! 6 files attached - one for each anthology Use these the end of teaching the anthology ANTHOLOGY TESTS / ANTHOLOGY EXAMS Within her eyes test/ within her eyes exam A Linha Curva test / A Linha Curva exam Shadows test / Shadows exam Artificial Things / Artificial Things exam Infra / Infra exam Emancipation of Expressionism test/ Emancipation of Expressionism exam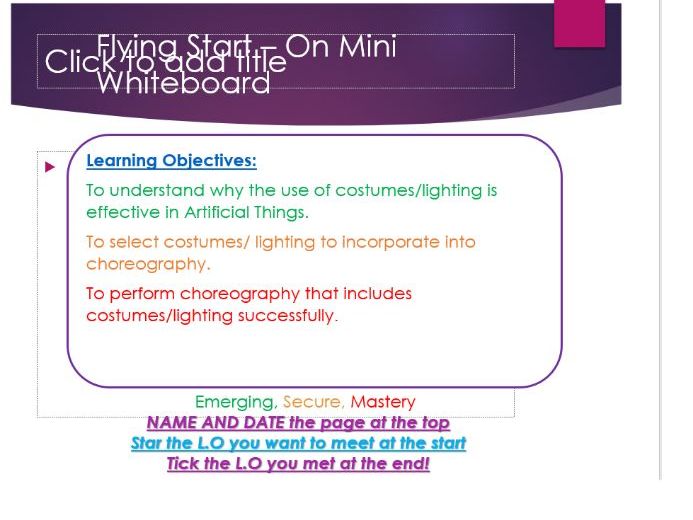 Theory powerpoint of 7 lessons which links lesson by lesson to fill in the boxes worksheets (see this in my other resources) and links to practical tasks Has everything on the factfile plus R,A,D,S and Choreographic devices. Learning objectives are on the slides and also on the worksheets Most slides have differentiation colour coordinated to the worksheets to with an 'easier' and 'harder' task. OVER 100 SLIDES OF INFO AND TASKS
Resource card with teaching points, tasks, assessment for pupils to have a more student centred/ self taught lesson Has pictures. Common mistakes and how to improve them. Health and safety.
6 AND 12 MARKER BOOKLETS AT A DISCOUNT :)
THIS IS THE EASIER AND HARDER 2 SEPERATE PACKS. EASIER HAS FILL IN THE GAPS FOR DIFFERENTIATION (LOWER ABILITY STUDENTS IN YOUR CLASS). HARDER IS MORE BLANK BOXES I have created GCSE Dance worksheets for every anthology Each anothology is in its own file (so there are 6 files on here) Each file is specific to the individual anthology with pictures, links to practical tasks and assessment and some with homeworks I have made each anthology over 7 lessons of worksheets but you dont have to use them over 7 lessons- could do them over less or more lessons to suit you. I made them to keep the infomation all organised for each anthology I designed anthology specific worksheets I also have them linked to powerpoint presentations step by step but I will upload those seperately If you go to my other resources you will see the presentations that lesson by lesson link to every part of these worksheets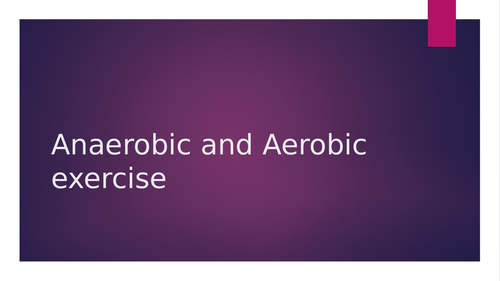 EDEXCEL - Component 1- but can be adapted to meet your spec because its mainly lots of active learning tasks and videos packed full of info and pictures This is made up of 5 powerpoints: The heart Blood vessels Gaseous Exchange and Alveoli How we breathe Anaerobic and aerobic exercise Each powerpoint has 60 plus slides of fun! :) ALL HAVE DIFFERENTIATED WORKSHEETS! Most lessons link so the starter from the next is linked to previous lessons / exam questions / have homework slides at the end
Over 200 slides ready to go and be copied and pasted into slides. Written as if its the student reading them e.g. you need to get into pairs and … GENERIC TO EVERY SUBJECT- could be used for CPD, trainees, NQTs or your lessons! Just need slightly editing to make specific to your learning objective! Includes: Starter Ideas Lesson Task Ideas Plenary Ideas Questioning Assessment for Learning Homework Learning and Thinking Revision Ideas Random Ideas LOTS OF ACTIVE LEARNING!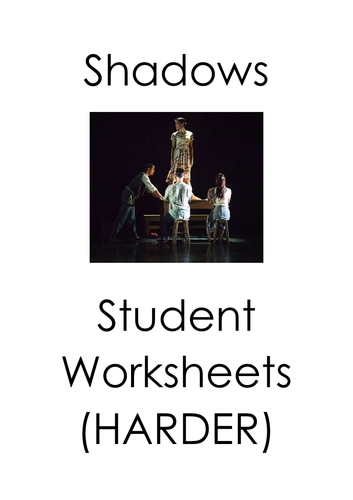 A booklet for students and a booklet for teachers with all the answers SHADOWS BOOKETS for lessons SHADOWS REVISION GUIDE SHADOWS RESOURCE
This is a big booklet with templates on how to answer 6 markers, 1 anthology 12 markers and the compare and contrast 12 markers Lots of examples for each and each example has me answering it then a blank template for them to answer the same or a very similar style question with some hints a long the way So useful. I print out A3 for my pupils and its a 'build the exam question' style resource
This is for christmas time or could be adapted for something else. I made an advent calendar revision tool. All you need to do is cut this out and stick it to the walls of the calendar
Resource card with teaching points, tasks, assessment for pupils to have a more student centred/ self taught lesson Has pictures. Common mistakes and how to improve them. Health and safety.
MARKING AND ASSESSMENT TOOL A pack of OVER 15 various files with stickers to mark. You just need to buy some sticky paper and put it in the printer- the stickers are all made for you :)
Theory powerpoint of 7 lessons which links lesson by lesson to fill in the boxes worksheets (see this in my other resources) and links to practical tasks Has everything on the factfile plus R,A,D,S and Choreographic devices. Learning objectives are on the slides and also on the worksheets Most slides have differentiation colour coordinated to the worksheets to with an 'easier' and 'harder' task. 100+ slides full on info!
Differentiated (3 levels) circuit cards with a twisted added element! e.g. 25 squats and you can collect the robots leg! 15 different exercise cards/ stations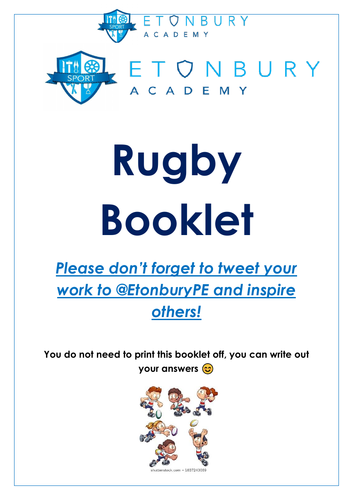 This is a rugby booklet can be used for home learning or wet weather. Can changing the wording so it suits any sports -wordsearch -key words -design the kit design a sports emblem sports profile about yourself famous players and much more!

This is an editable template for you to make and print stickers its all lined up with the sticker paper and printer (worked for me perfectly) and the pupils love them!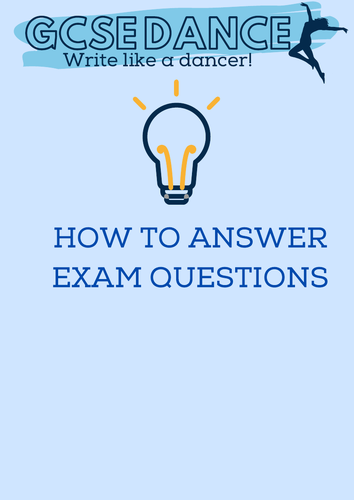 This is a 12 marker booklet full of step by step instructions and exemplar questions to help guide students slowly through how to answer 12 markers. I also have a 6 marker one under my resources. They are under a bundle for a discount together :)
File 1- This booklet has lesson by lesson fill in the boxes to reflect on your team, track your points etc, lesson activity planning spaces if you want them to plan sessions. Has a descriptive page of rules/regs of a sport ed unit for pupils to explain what it is File 2- I have also added 3 teacher trackers for keeping track of scores as a teaching. E.G. punctuality, effort etc.