Art and Design Resources
Worksheets and Clip Art to help make you lessons fun, bright and interesting!
89Uploads
260k+Views
71k+Downloads
Worksheets and Clip Art to help make you lessons fun, bright and interesting!
Special educational needs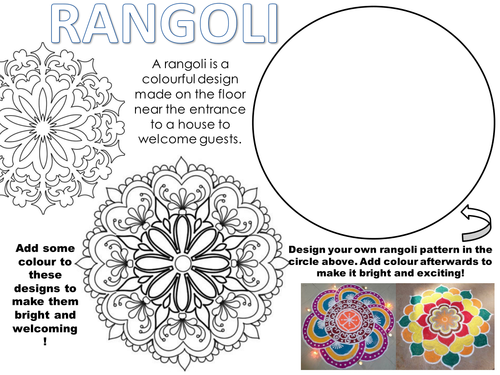 Great for Primary or KS3 Students. Could be used in a project, for a cover lesson, homework/extension task.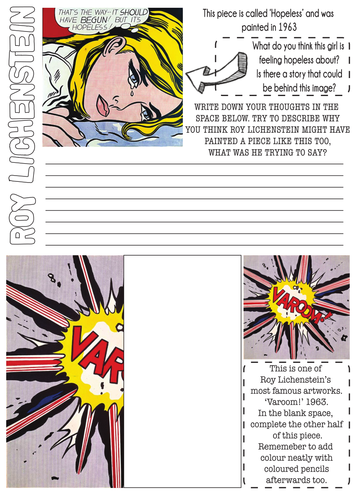 Roy Lichtenstein Pop Art Worksheet with Literacy task - suitable for KS3 pupils.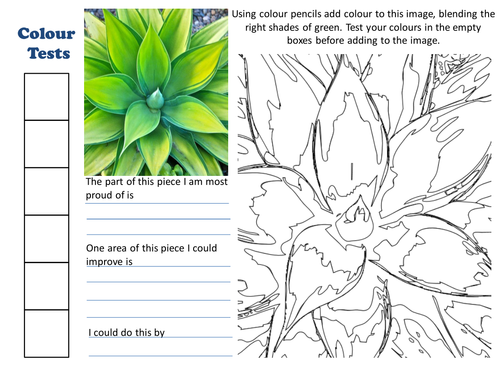 Cactus/Succulent Colouring Sheet perfect for Primary or Ks3 pupils either as part of a project, stand alone lesson or cover work. Great for practicing fine motor skills in colouring and/or painting.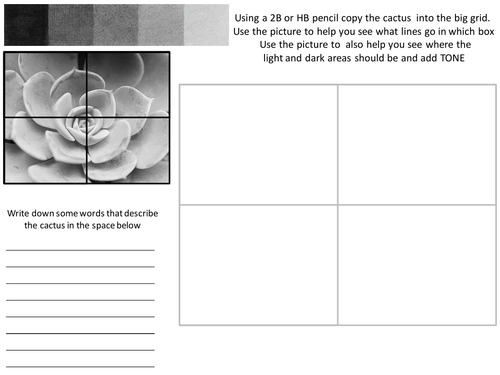 Tonal Succulent Worksheet with Evaluation for primary and KS3 Pupils. Great as part of a project, a stand alone lesson or use for cover work. BEST SELLING WORKSHEETS IN MY SHOP FOR 1 DISCOUNTED PRICE! Total price of the items individually is £63.10 80% discount with this bundle Worksheets can be used for a range of ages and are perfect for cover lessons, extending tasks, starters, wet play tasks, etc Happy Teaching.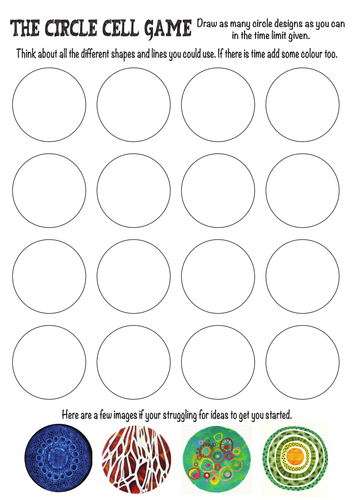 Cell game Worksheet for KS3 pupils and primary.. great for a starter/homework task.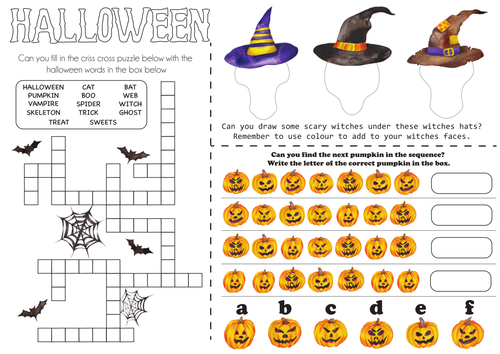 These sheets are great for Primary or KS3 students. Can be used as starter tasks, homework, tutor time tasks, extensions. Got a bunch of kids in your room for wet play?... print these for instant boredom busters! High quality files featuring specially designed clipart. you won't find worksheets like this anywhere else. HAPPY TEACHING :-) Great little bundle of resources for some fun and exciting Halloween themed lessons. You can save 33% buying these resources as a bundle instead of separately! That's 5 teaching resources for £1.90 each plus some FREE clipart!! BARGAIN! Happy Halloween Teaching :-)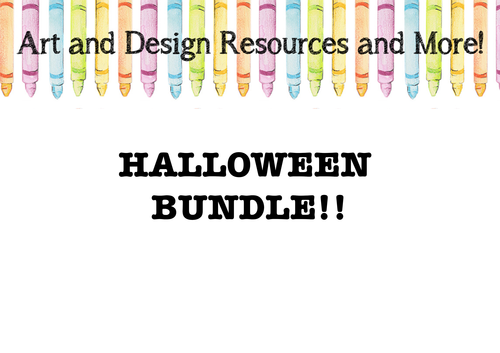 Great little pack to make teaching around the time of Halloween a little easier and fun! These sheets would cost £7.50 if bought separately. This bundle could save you a huge 33%. Happy Teaching !!